Services
Custom House Tattoo Studio invites you on a consultation with top masters in Lviv, where you will be able to pick up a design from a portfolio or create a sketch of a tattoo, as well as discuss all the details related to the future tattoo. The price of a tattoo is determined by the artist of the studio individually and depends on the estimated size, placement, and style of the tattoo. Looking forward to seeing you!
Custom House

tattoo studio Lviv is always ready to provide

the best service

for our customers
Tattooing
This is a branch of art that requires experience and artistic talent. Custom House Tattoo is the studio that consists of eight professionals artists who create tattoos in any style and complexity. We use only branded inks and professional equipment to achieve the perfect tattoo. These factors are the key to an ideal result. If you decide to get a tattoo in Lviv, then make it the best.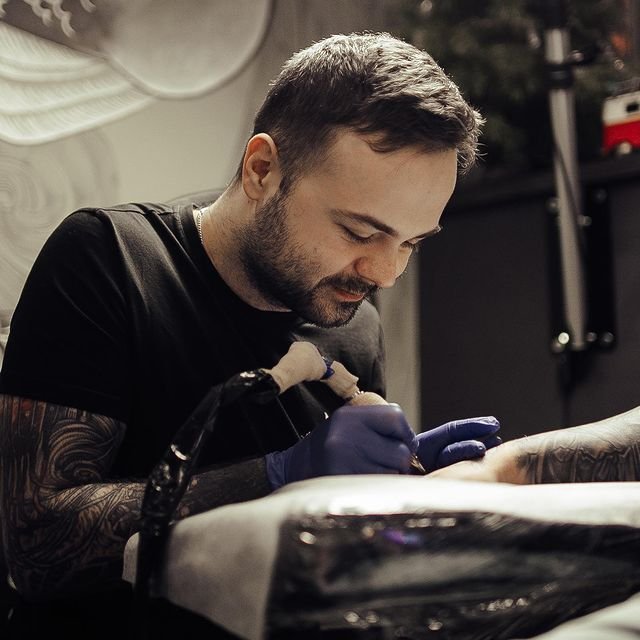 Touch-up and cover-up of the old tattoo
To make a tattoo you should consider it as an investment of time and money in your beautiful accessory. Anyone who comes to a tattoo parlor expects to get a perfect tattoo as a dream that you want to realize. In case you picked inexperienced and/or qualified artists who already spoiled the end result of the tattoo, the Custom House Tattoo team will help you to fix this. These are the top inkmasters in their field who in their years of experience got faced with the most difficult challenges. They will help you cover up the old tattoo, giving it a new look.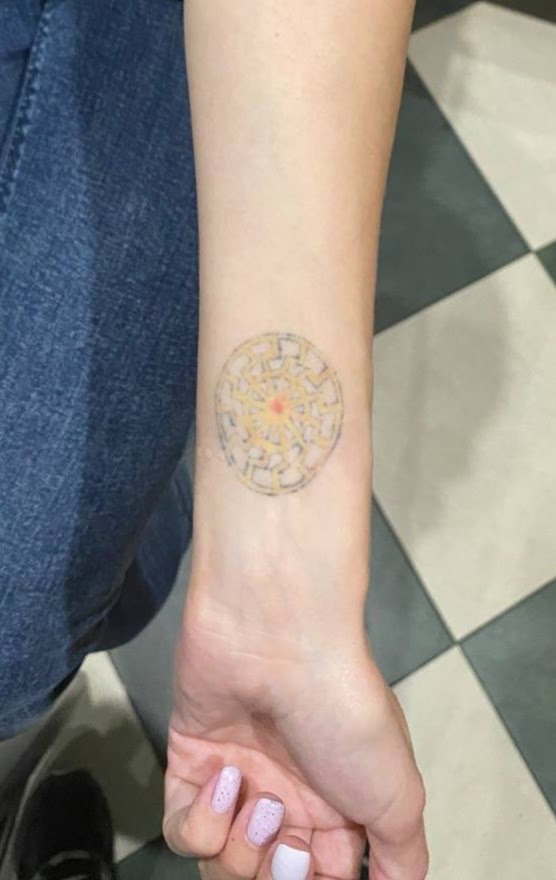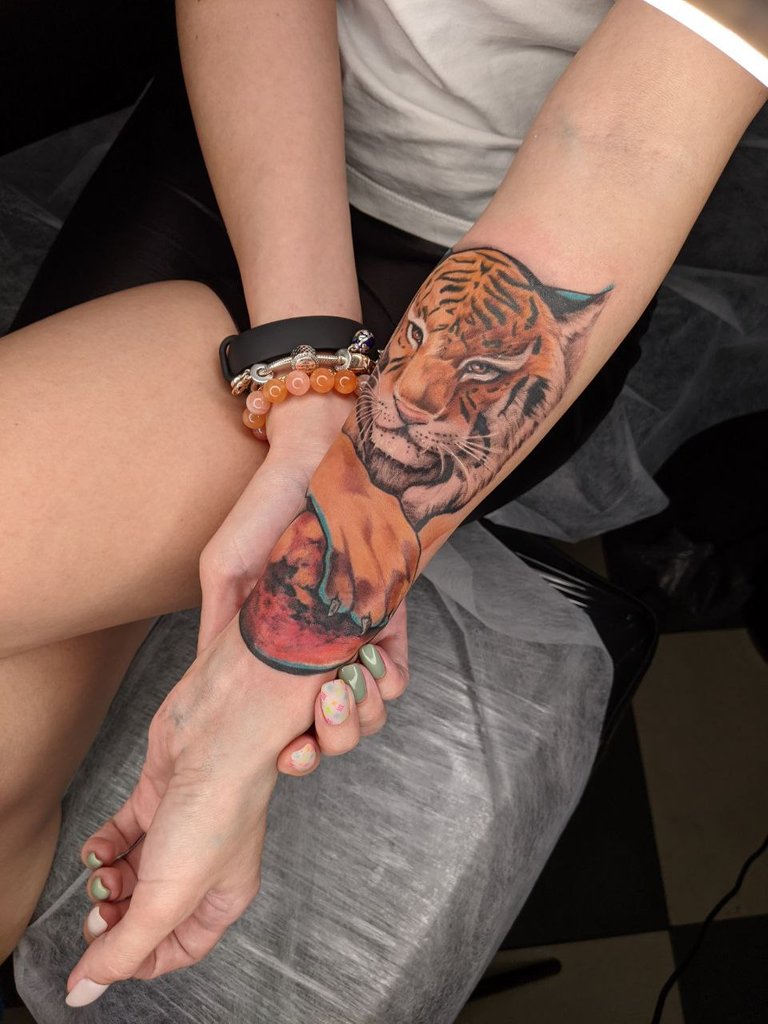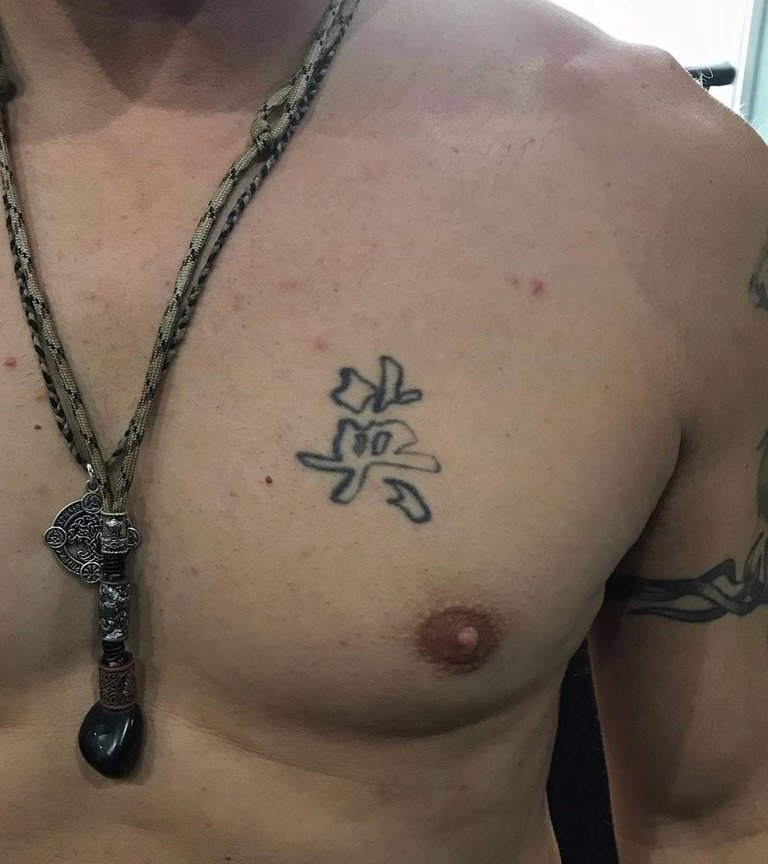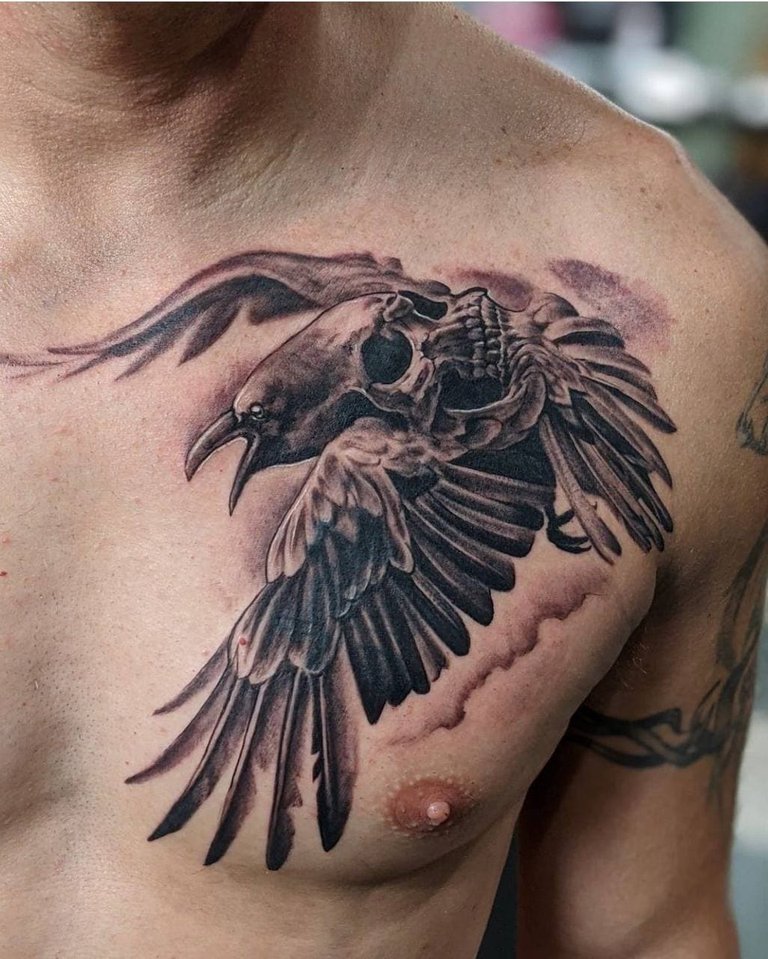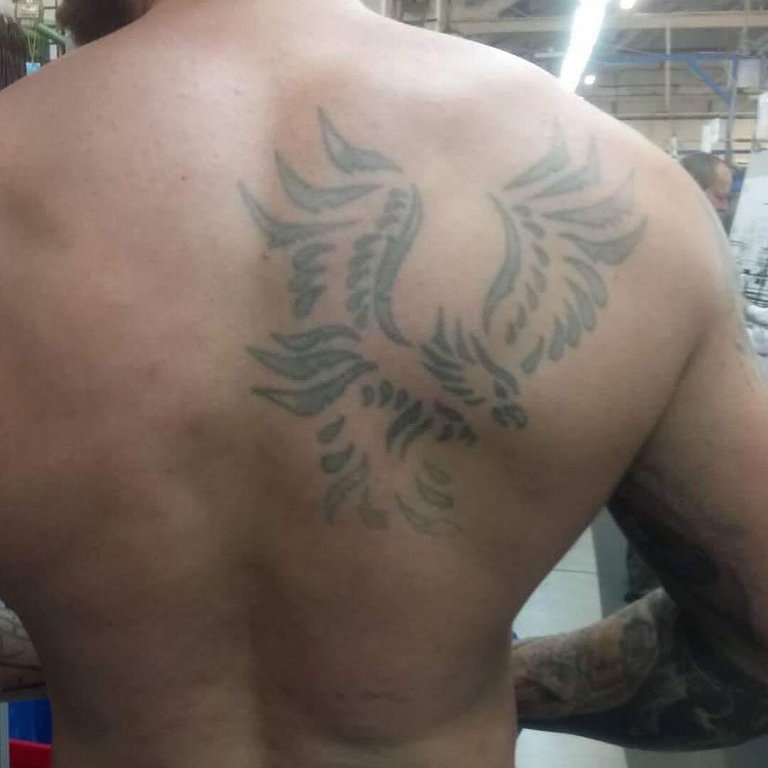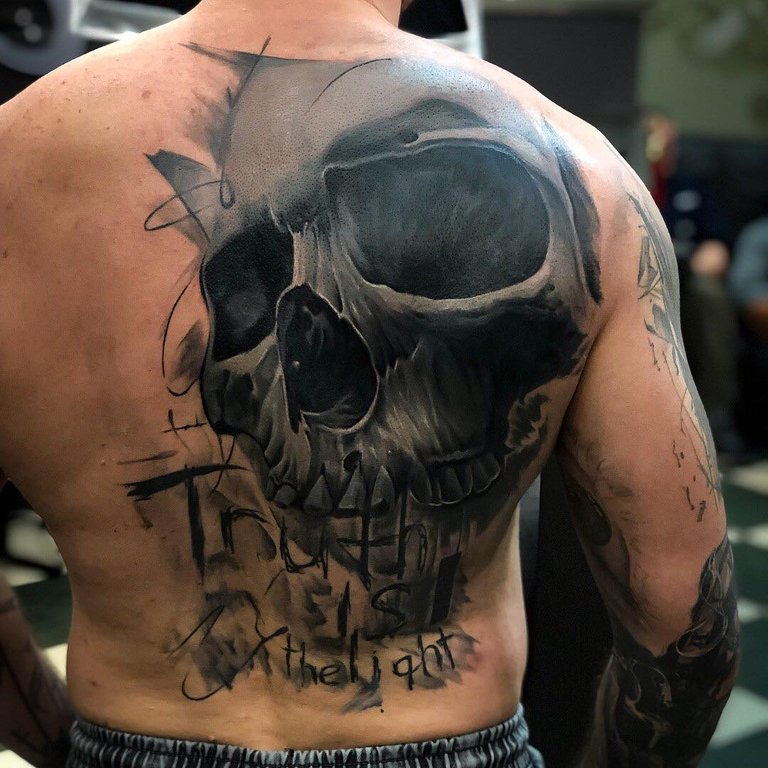 Tattoo touch-up scars
Everyone has their own motivation to get a tattoo. One of the reasons might be to hide old scars from surgeries, burns, or other accidents. We have a big experience in resolving the most difficult tasks and will help you to cover-up the mark of unpleasant memories with a beautiful tattoo. Before tattooing, we have to estimate the size, the complexity of the damaged skin and of course, include all your wishes and pick the desired style of the tattoo. Based on this, we develop a unique sketch of the desired tattoo that would hide memories of the past and also raise your self esteem.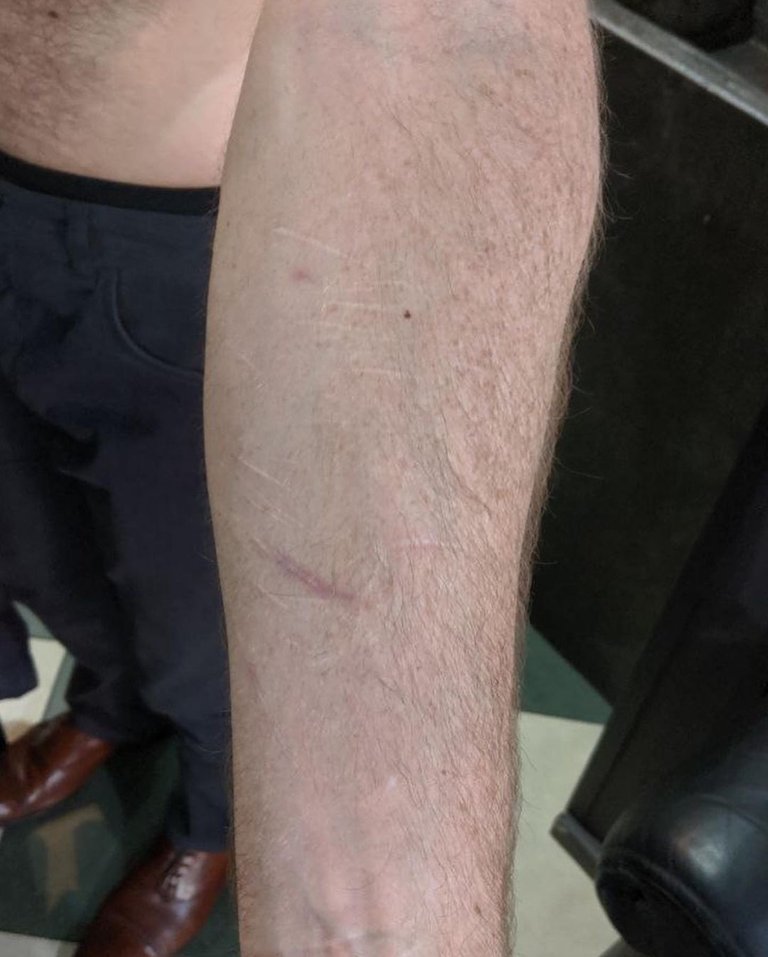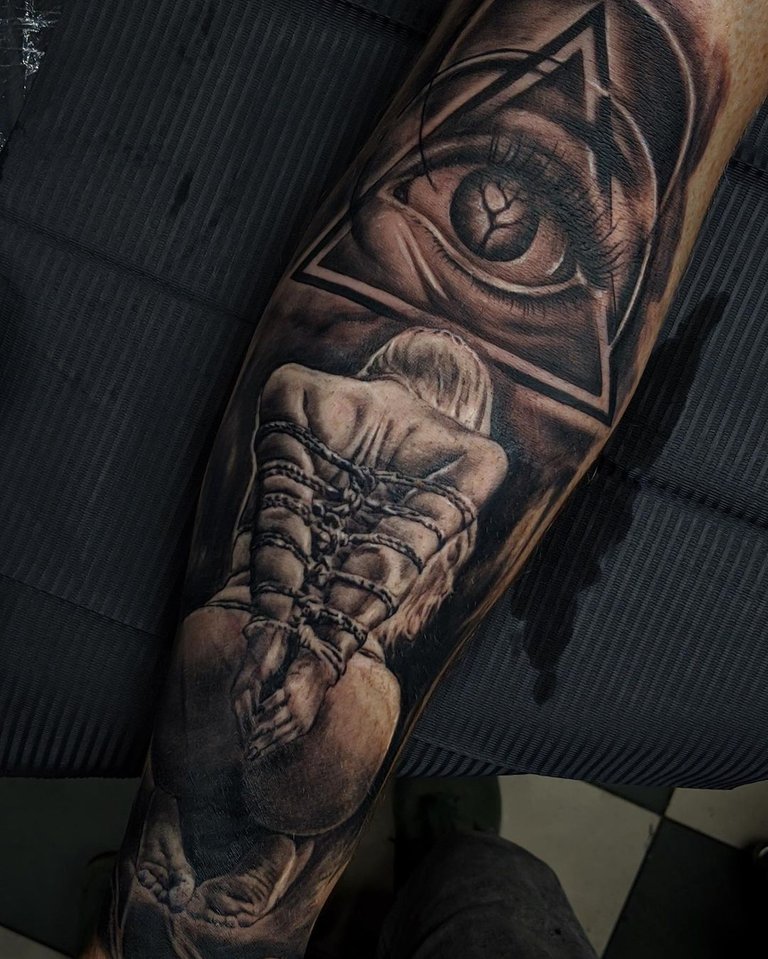 Tattoo cover-up
Even if you got a tattoo made by an experienced artist or made in the best tattoo studio, this doesn't mean that over time your tattoo might lose color. This is due to a number of factors: the quality of the ink, improper care, physiological features due to healing. Therefore, there is a need to refresh the look of tattoos. We can help you revive every detail and restore the smallest line of the previous tattoo. We focus on the final result and as a bonus we guarantee a free cover-up of our tattoos absolutely free of charge.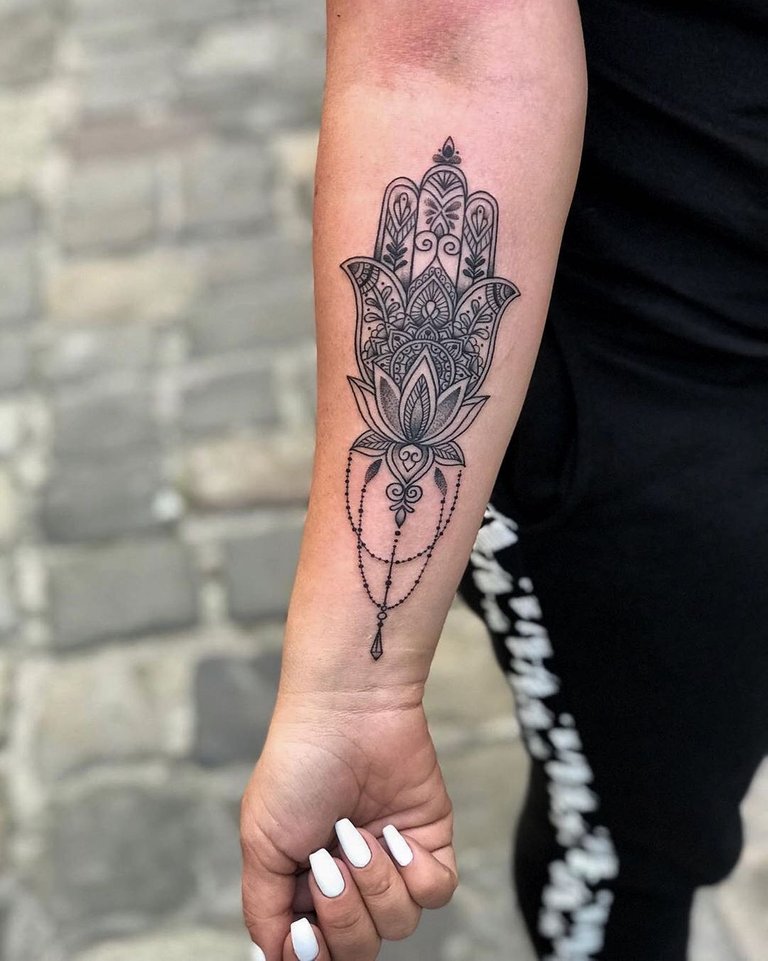 Laser tattoo removal
Today, outdated tattoos or the ones which did not meet your expectations are not a big problem. Our tattoo studio offers a safe tattoo removal service. Laser removal itself is a modern and innovative method of a tattoo removal or a high-quality cover-up of an old tattoo. Thanks to this procedure, you can permanently get rid of paint traces without burns and scars. In our tattoo parlor, we use a modern device of the new generation - Nano-Light 30 plus of MedicaLaser brand. We guarantee a complete and safe removal of color or black and grey tattoos, as well as permanent makeup.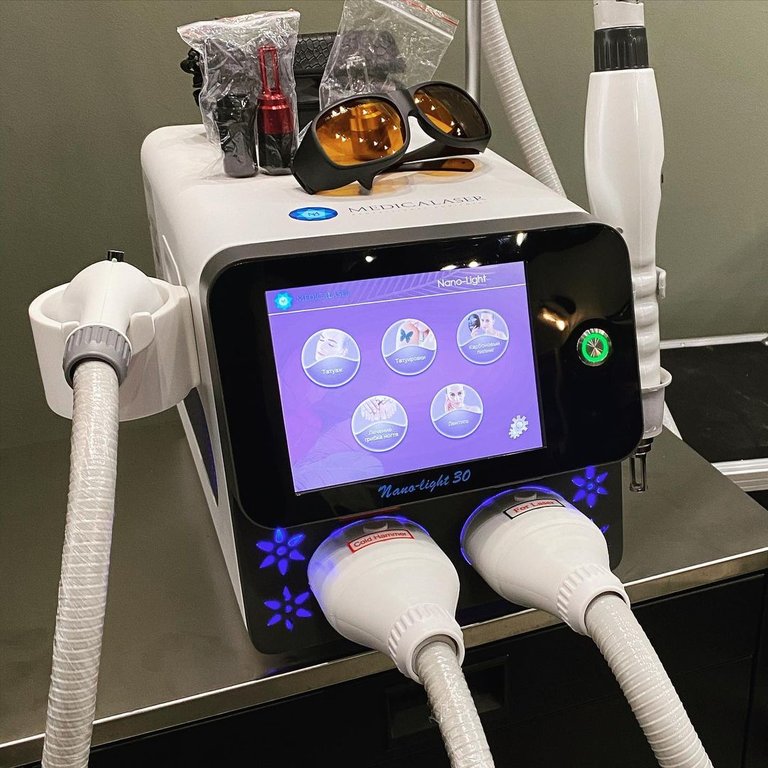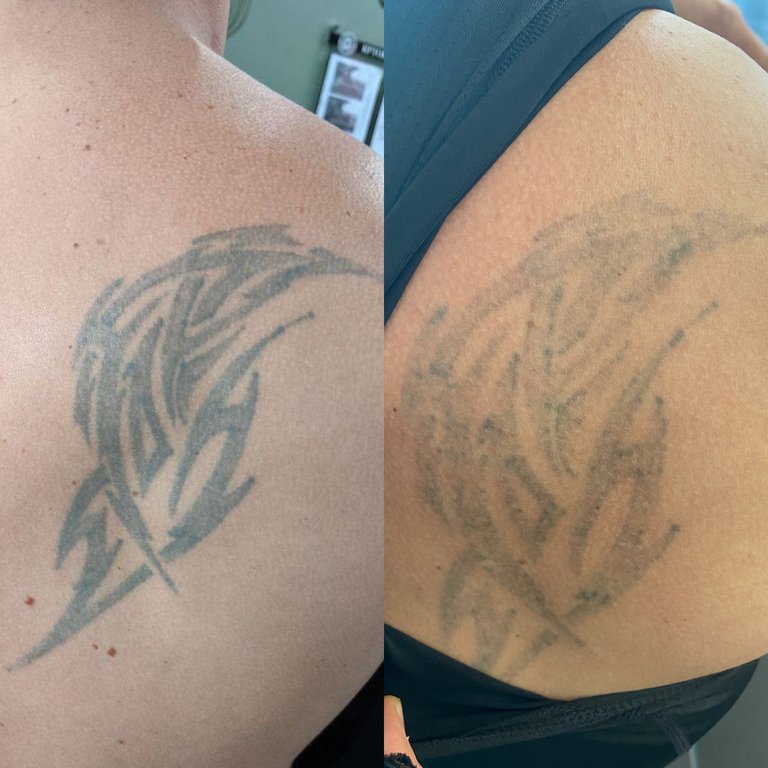 Piercing of any complexity
Installation, cleaning and removal of microdermals. Cleaning and replacement of jewelry, professional help in the treatment of problematic punctures.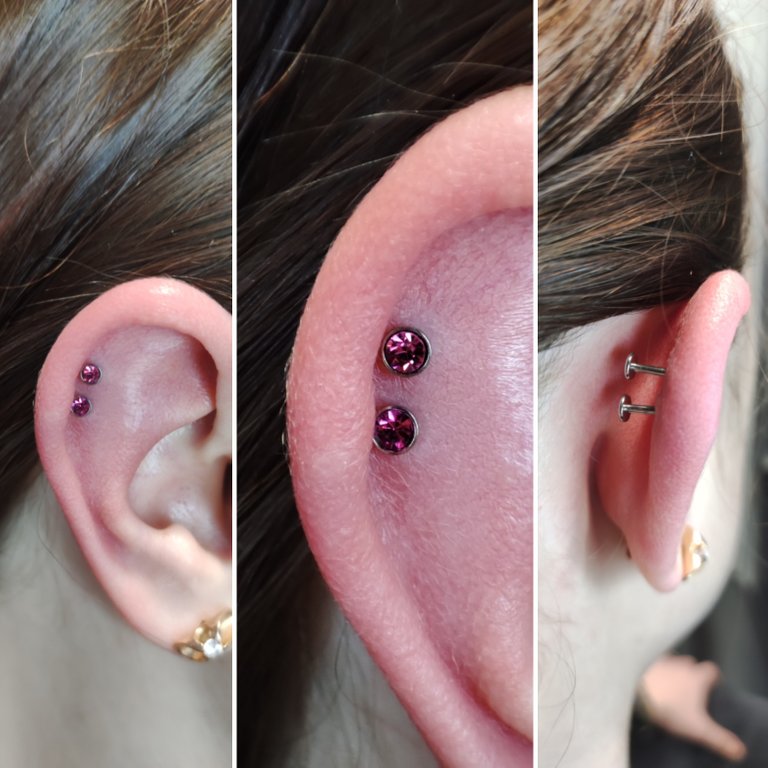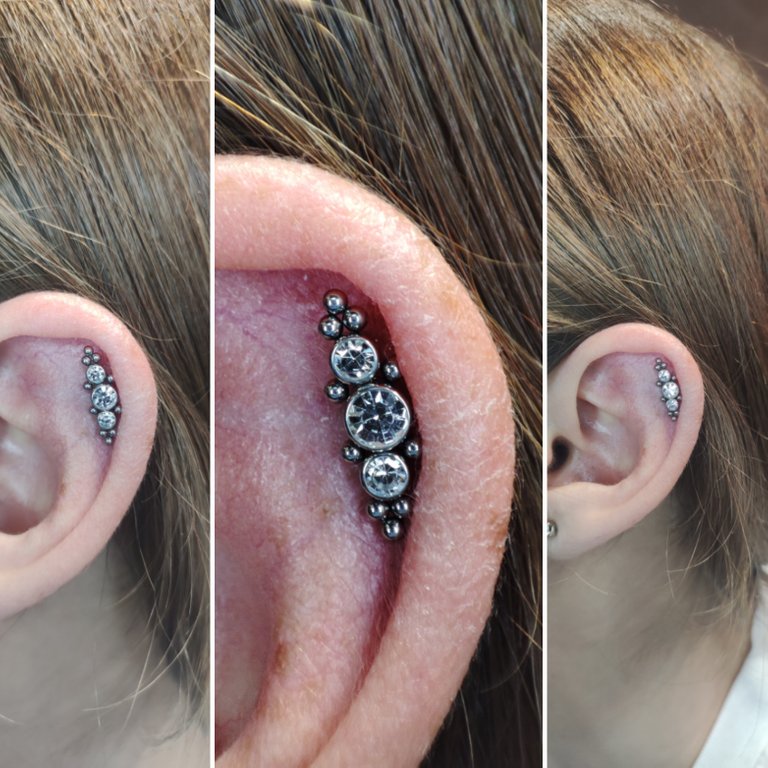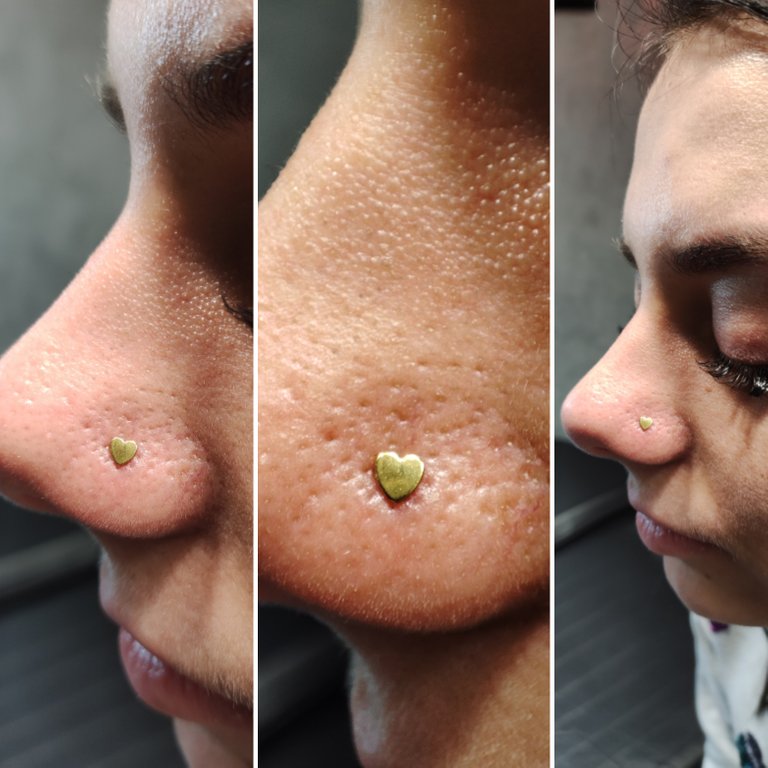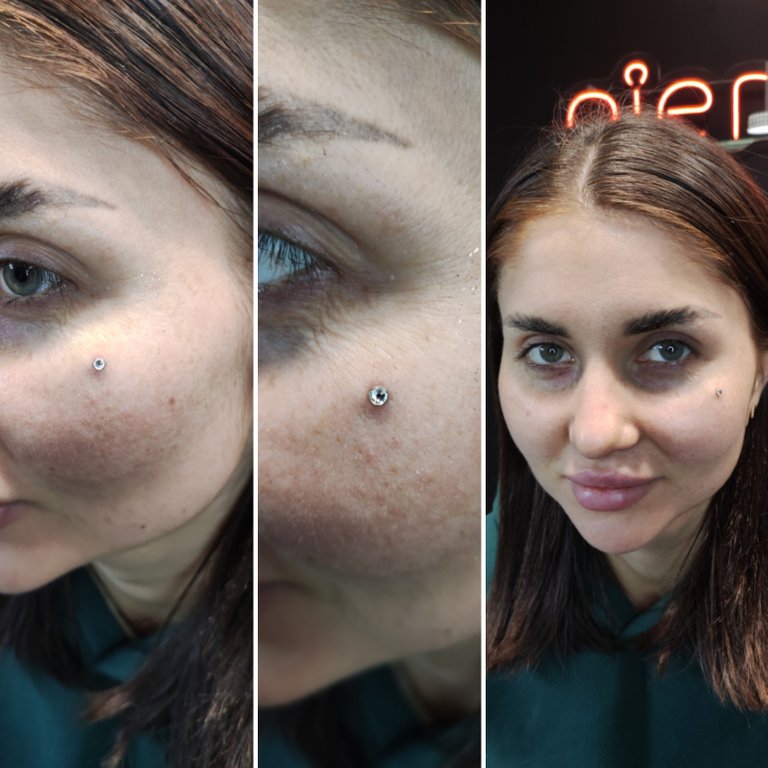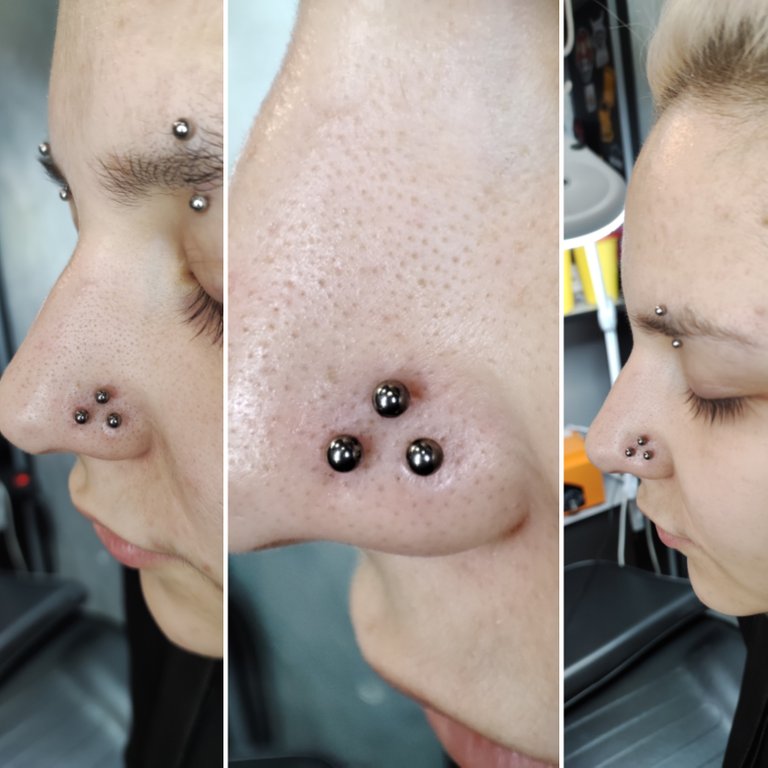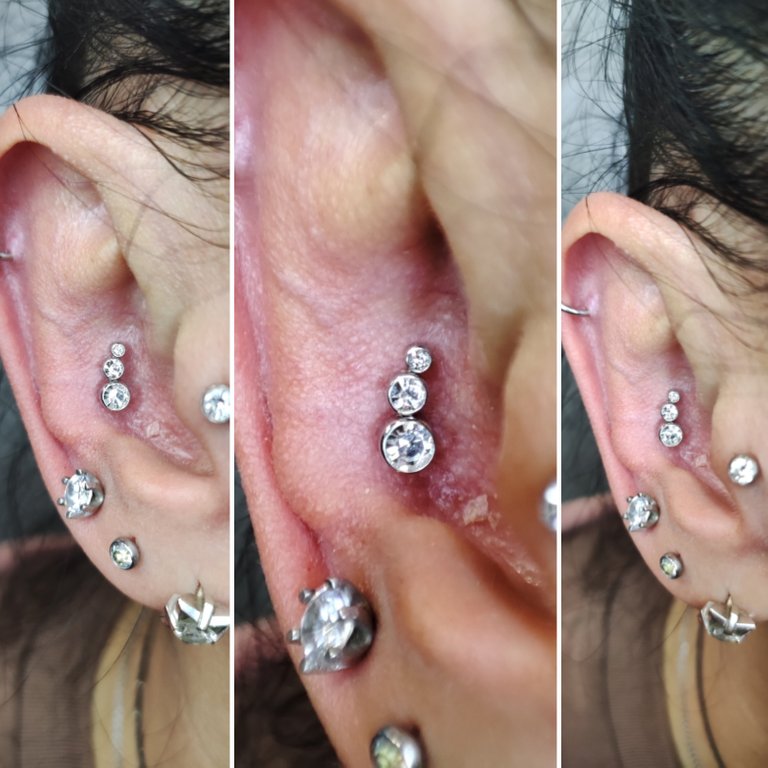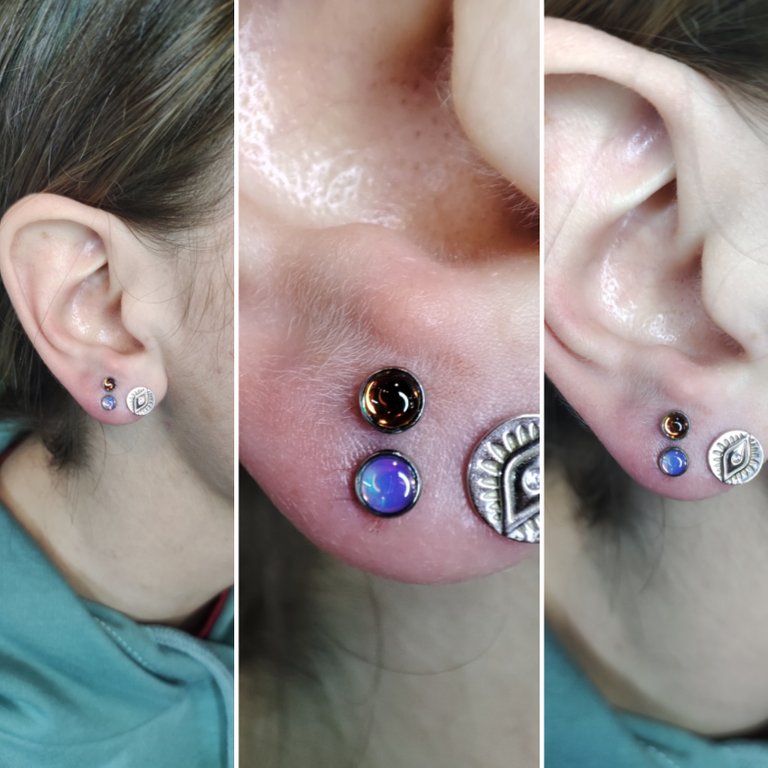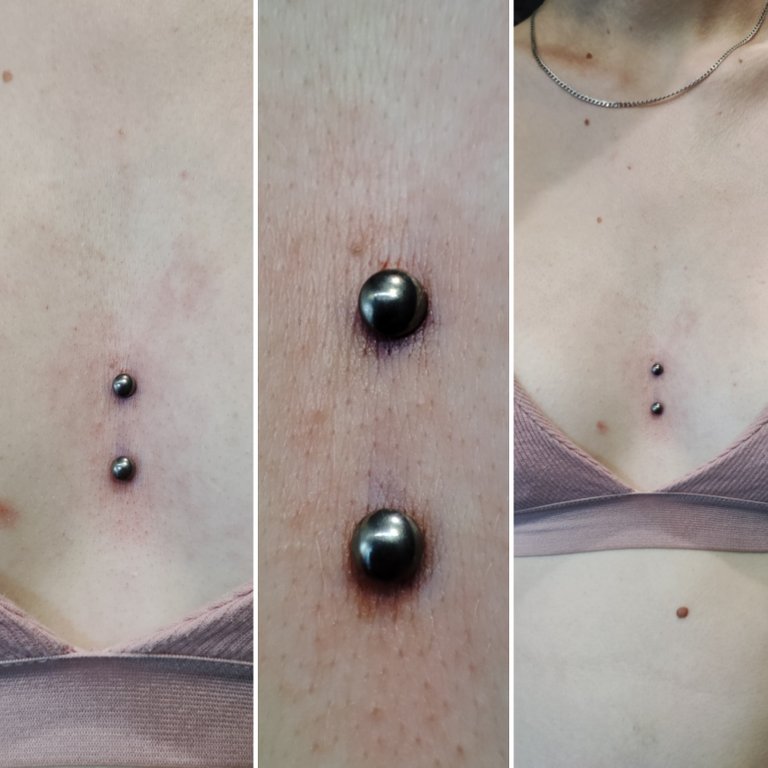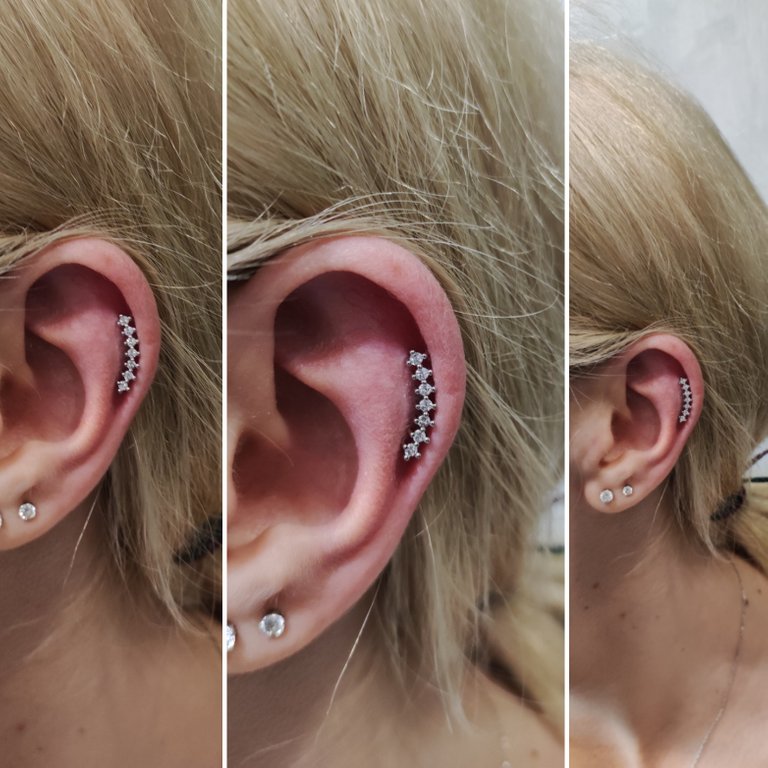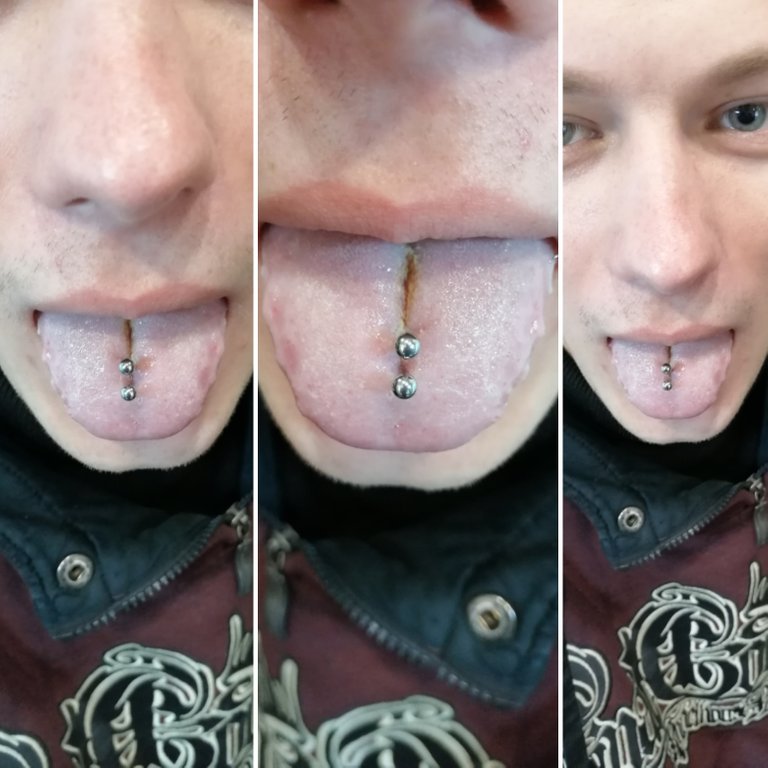 I stage
Consultation
It's a direct dialogue between the client and the tattoo artist. We need to know what your idea for a tattoo is, the design vision, and what result you expect to get in the end. If you are planning your first tattoo, perhaps you can have many questions. The artists of Custom House Tattoo will reveal all the stages of the procedure and give important advice to you without hesitation and pressure to make a decision.
II stage
Choosing the style and theme
You are halfway to making a tattoo, so to create it you must have a clear idea of the visual concept and the main idea that you need to share with the artist. These can be examples of photos and images which were found on the Internet or examples that you liked in our portfolio. Based on this, we decide on the style and choose an artist who specializes in this style.
ІII stage
Creating a tattoo design
The tattoo sketch should be unique and designed specifically for each client. We draw a sketch based on the size and place of the body part, where this tattoo will be inked. To create a unique sketch, we add interesting and unusual elements and necessary details. Always try to implement the main idea of any client as accurately as possible.
IV stage
Getting a tattoo
This stage consists of such processes as preparation for the procedure and directly tattooing. The preparation begins a few hours before you come to the tattoo parlor. Your tattoo artist will give you important advice on the intake of your food diet, as well as tell you about all the contraindications. Also, it is very important to prepare the tools for the work, especially to pay attention to proper sterilization. In our tattoo studio, we use an autoclave (an electric machine, also used for medical instruments). After all preparations are finished, the artist begins the process of making the tattoo. The perfect result is the minimum that we expect.
V stage
Aftercare
No less important stage, because it depends on how well the wound will heal, and the appearance of the tattoo in the coming years. To provide the perfect result, follow all recommendations of the tattoo artist for the first two weeks. This applies to proper washing and moisturizing of the tattoo area. After this, you get the best result for which you came to our tattoo studio.