Tattoo styles
Choosing a tattoo style is not an easy task. The Custom house tattoo team is always ready to give you useful tips and advice that will bring you as close as possible to make the right decision. Remember a tattoo is an individual body decoration that characterizes you. Therefore, we recommend you to get to know each tattoo style well.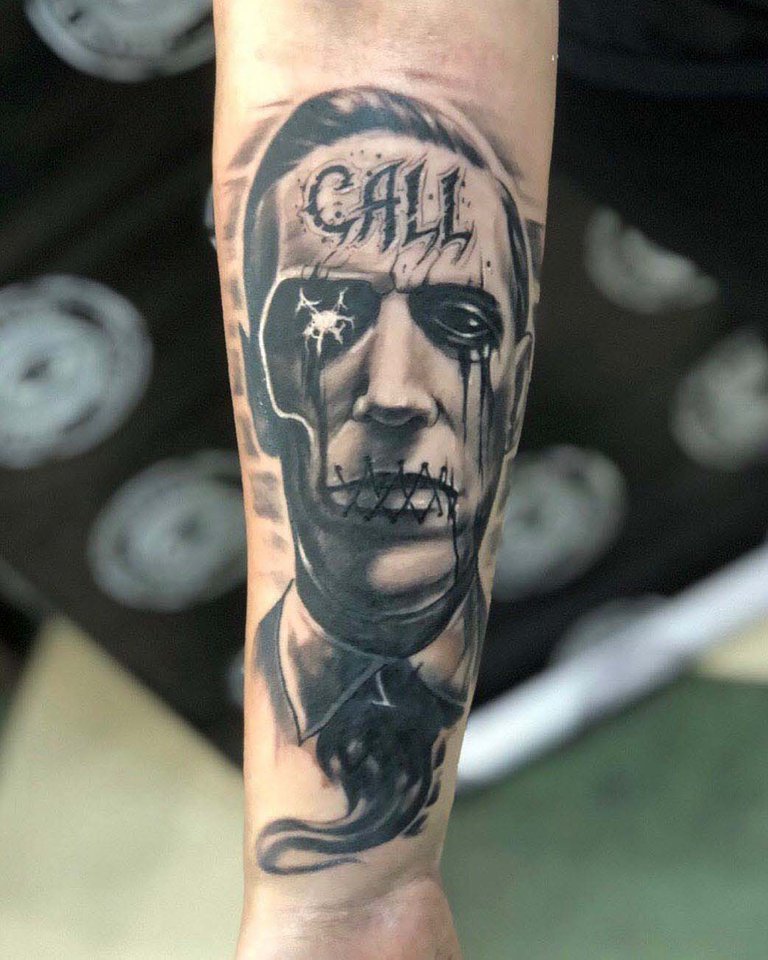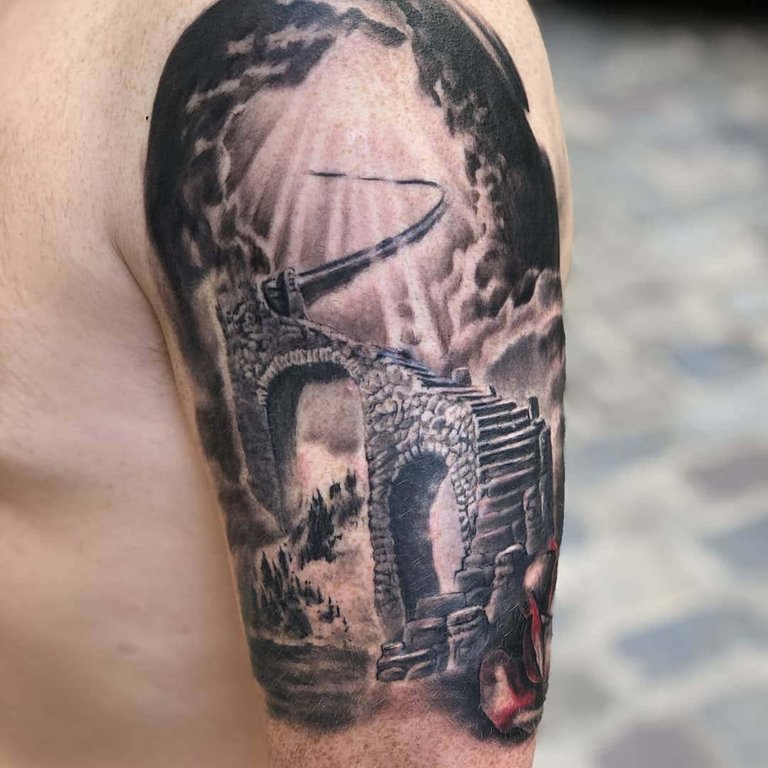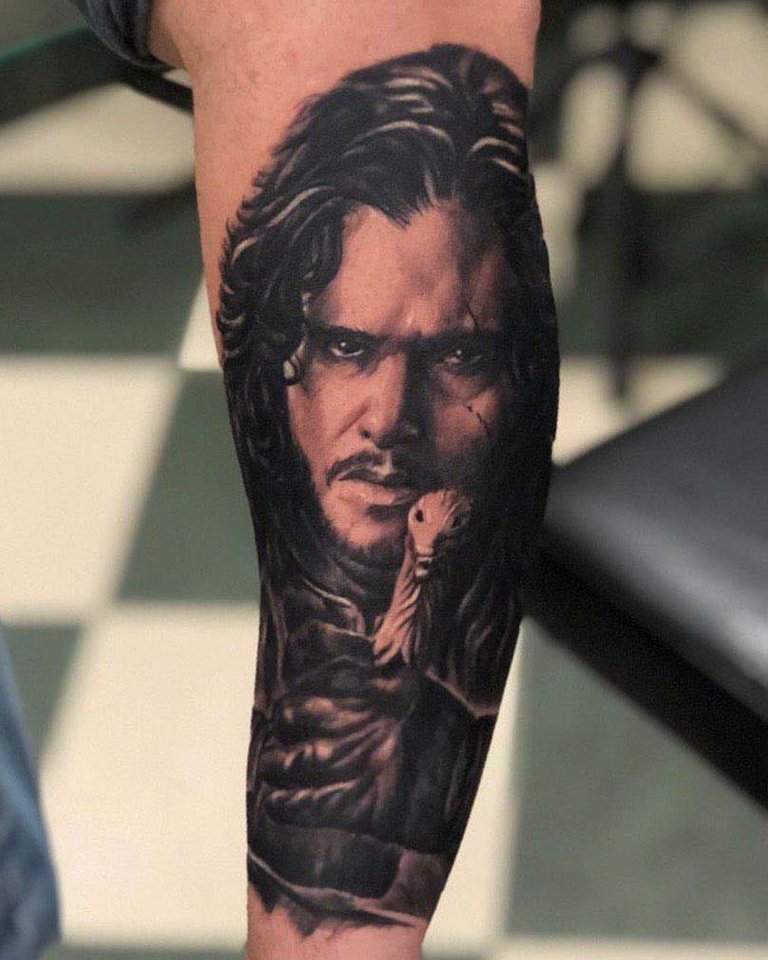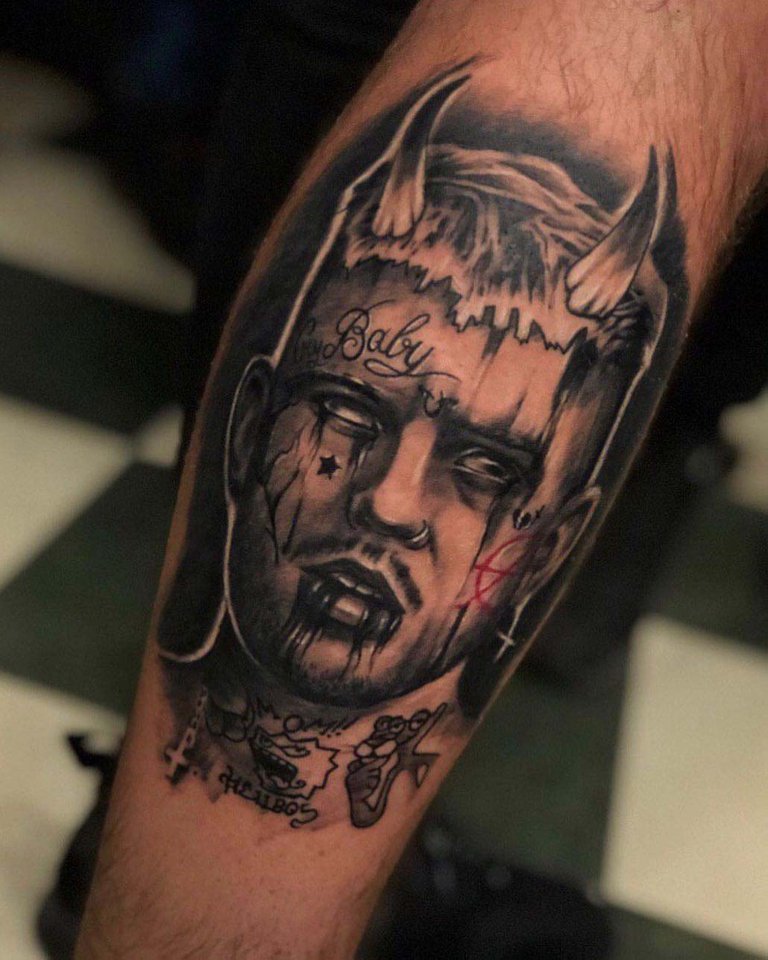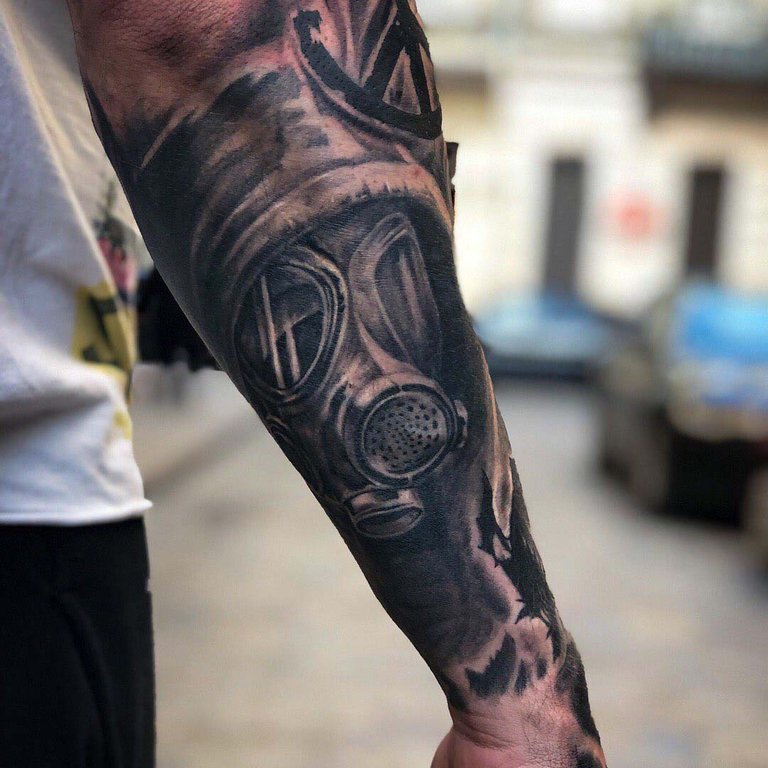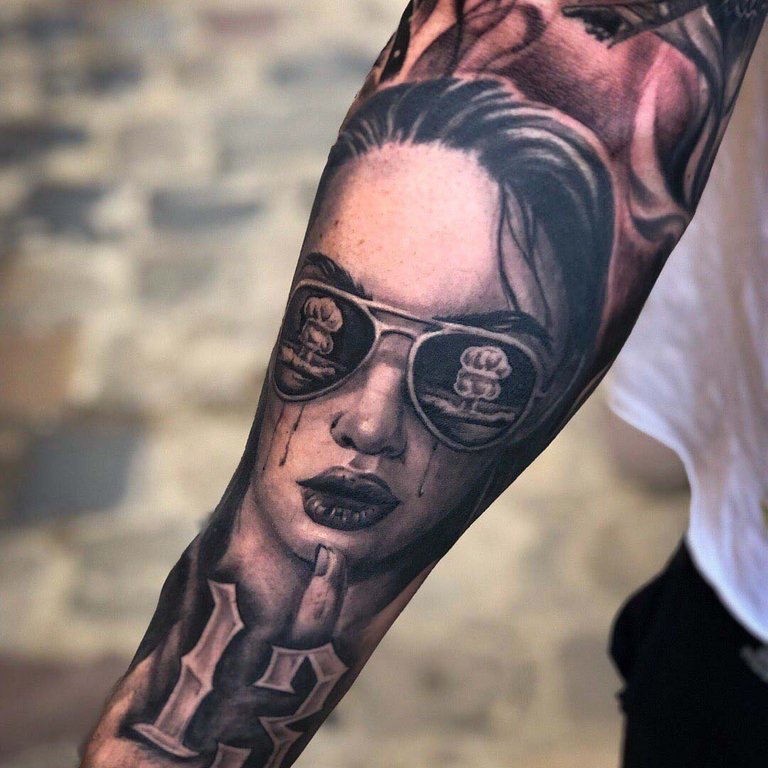 Black and gray tattoos are one of the most popular that don't bind to a particular style. Rather, it is a game of shadows and the contrast of black and gray. This style can convey any other style but is most commonly used in a portrait tattoo or with 3D effects. Black inks of various shades are used for work, and white for creating accents and contrast. Thus, the combination of this color palette gives the image a vibrant look. The transformation of the sketch into a realistic drawing depends directly on the skill and experience of the tattoo master. Black and gray tattoos have a more durable effect and if compared with color tattoos it's less succumb fast to fading.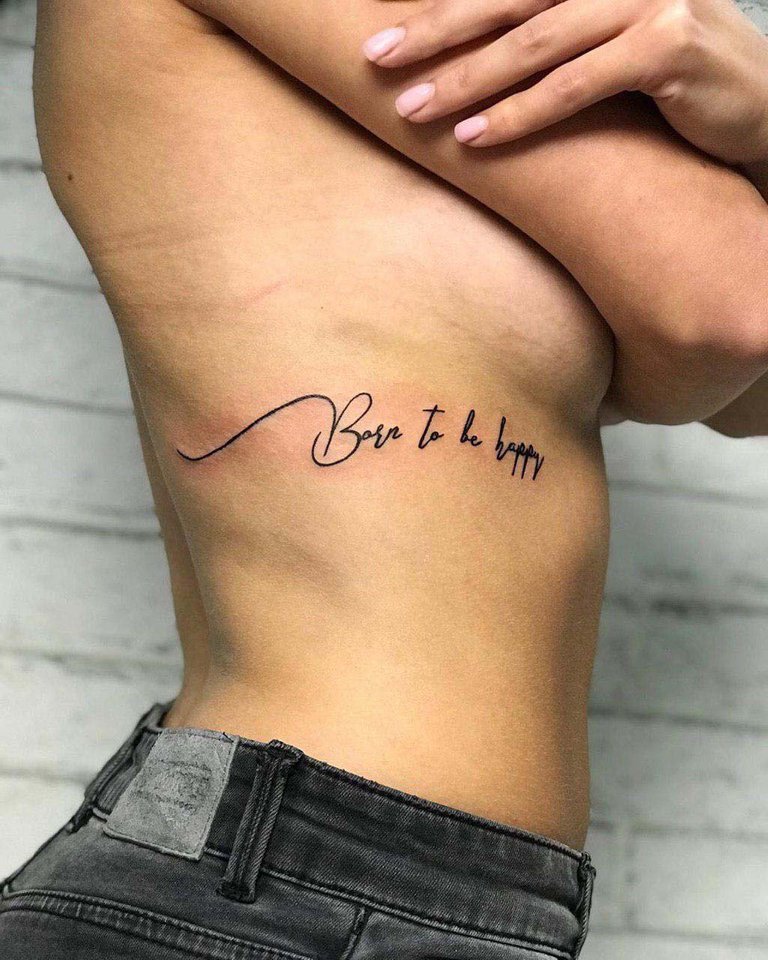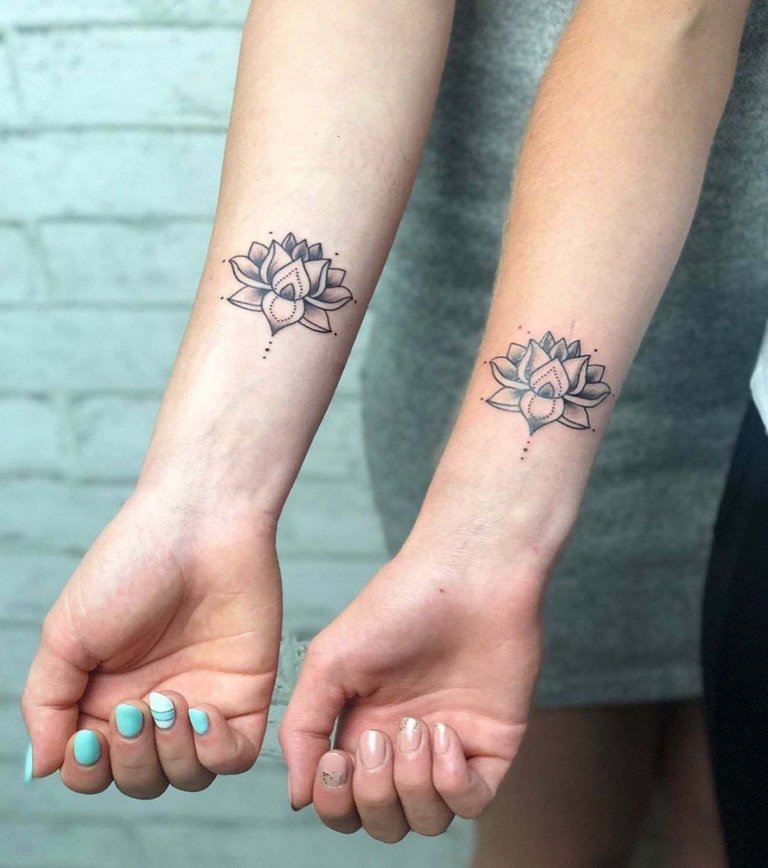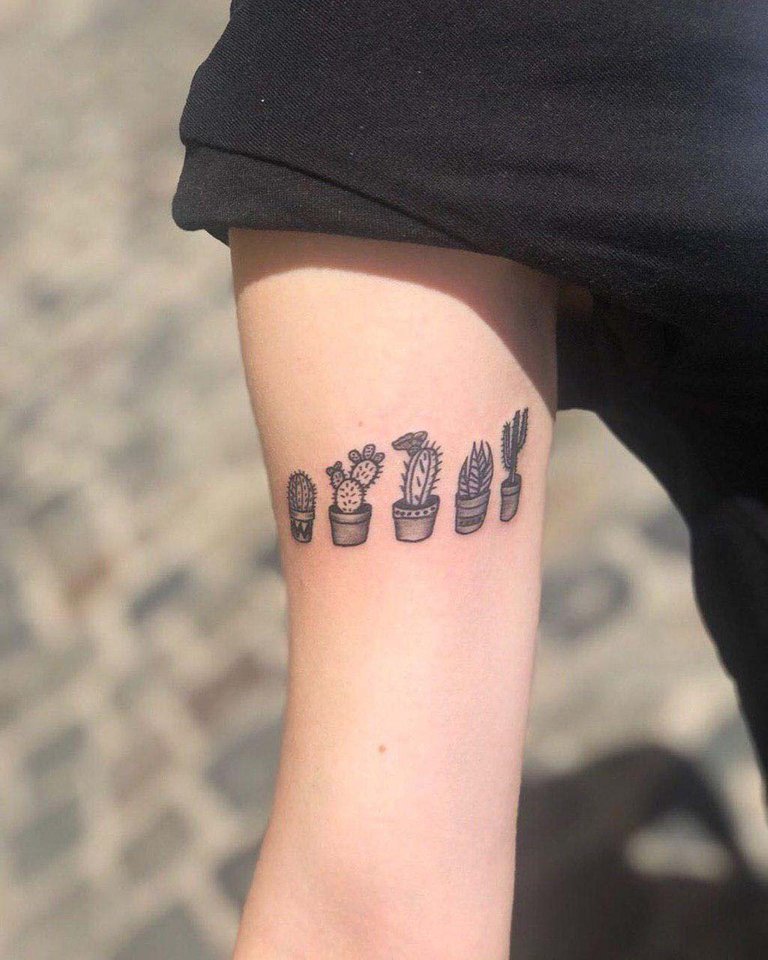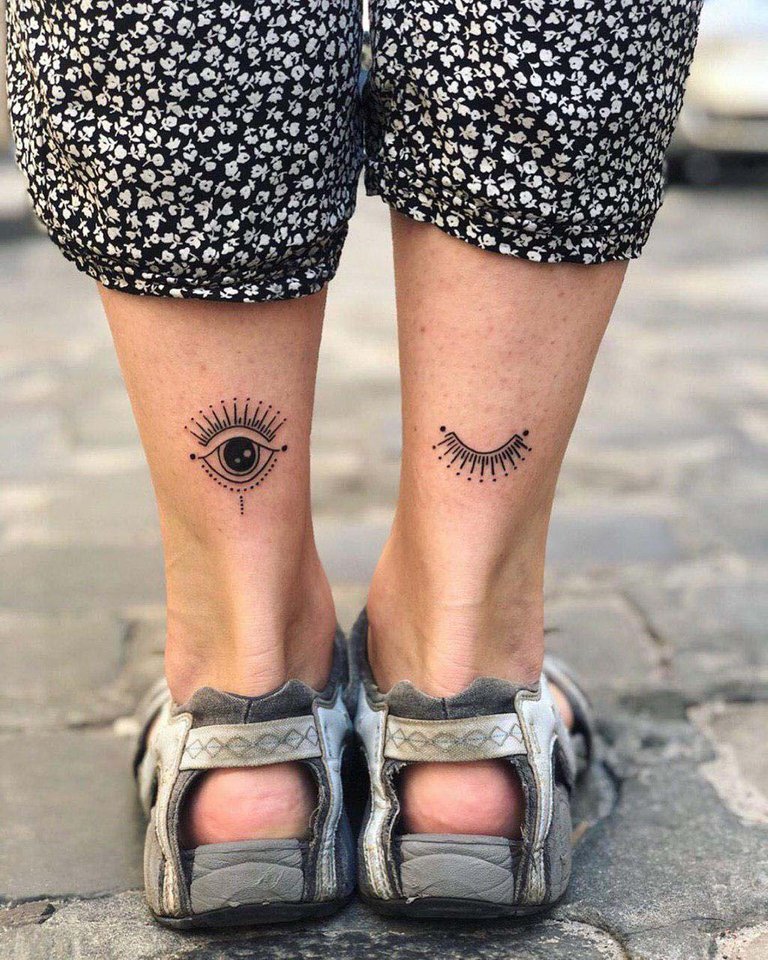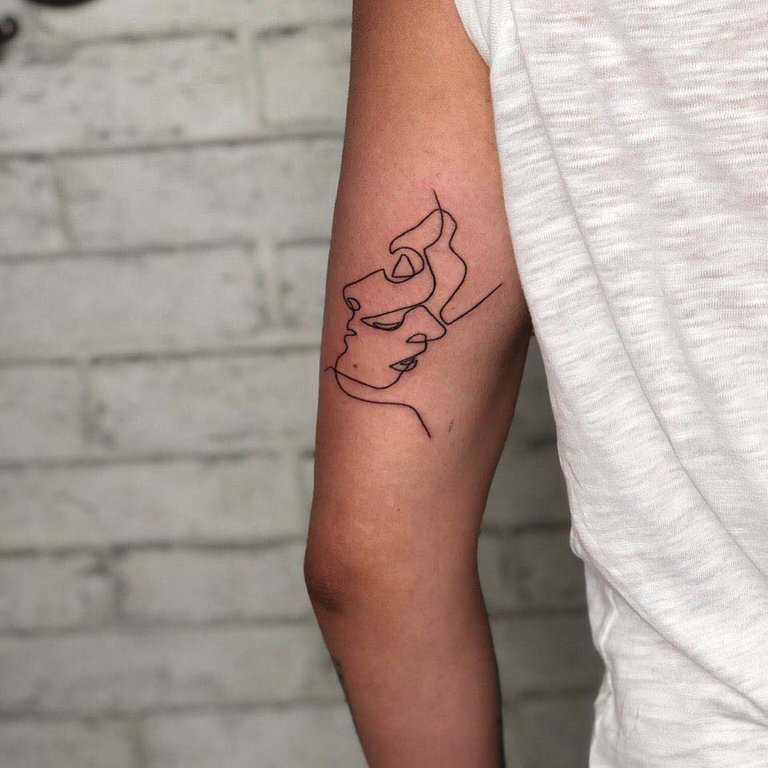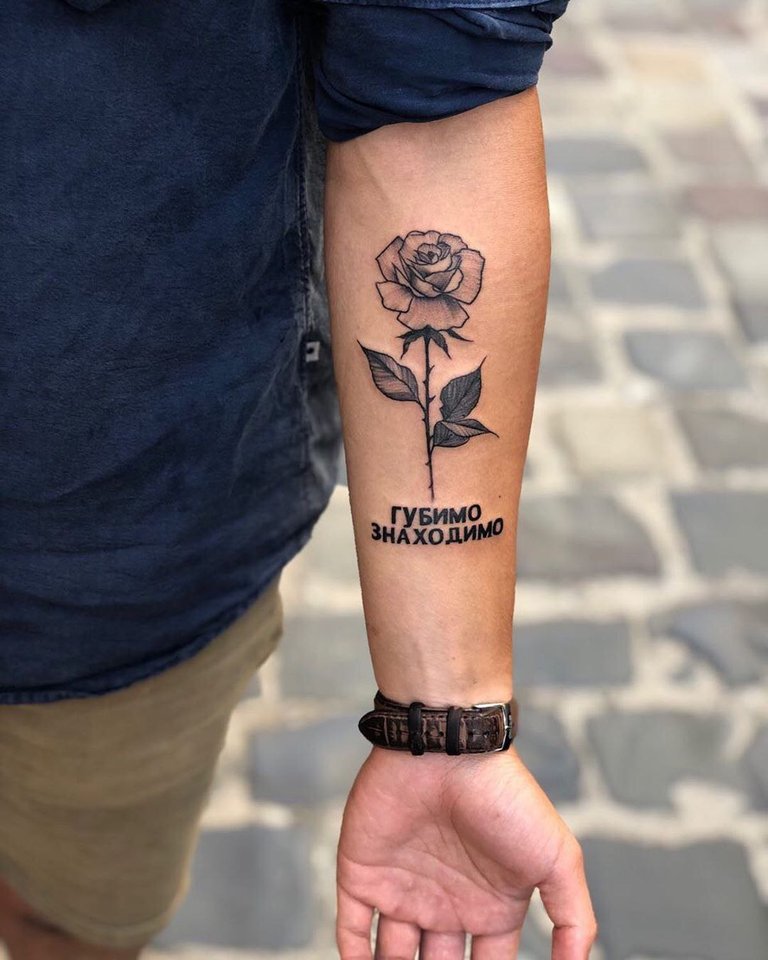 The minimalist style is characterized by its originality and conciseness. However, to call it simple or uninteresting is a mistake, because such restraint gives an image of elegance and sophisticated look. Most often the owners of this tattoo are women or those who first dared to make a tattoo because of its size is typically small and the elements are not painted over. The essence of this style requires precision as the thin lines that depict the drawing are the basis of the tattoo, and the slightest inaccuracy can ruin its appearance. This style based on geometric figures, characters, elements of nature or anything else. The main thing is to bring all the lines into a unique image.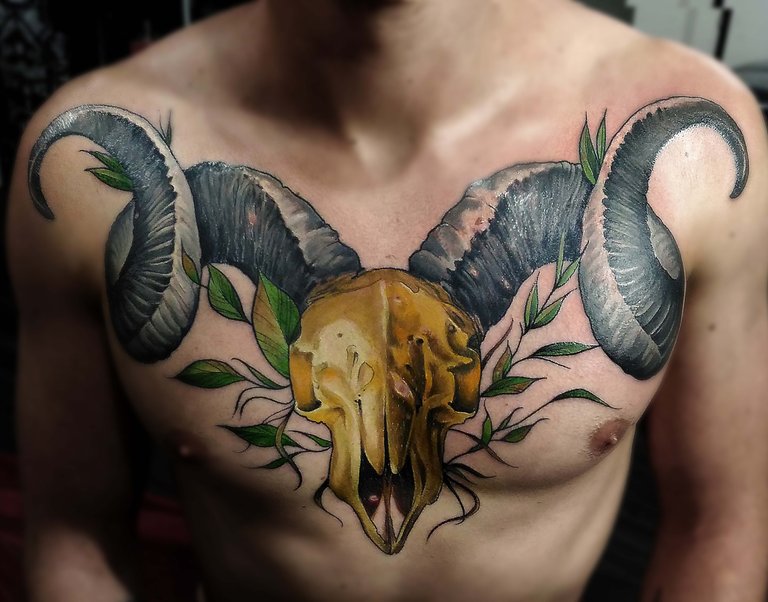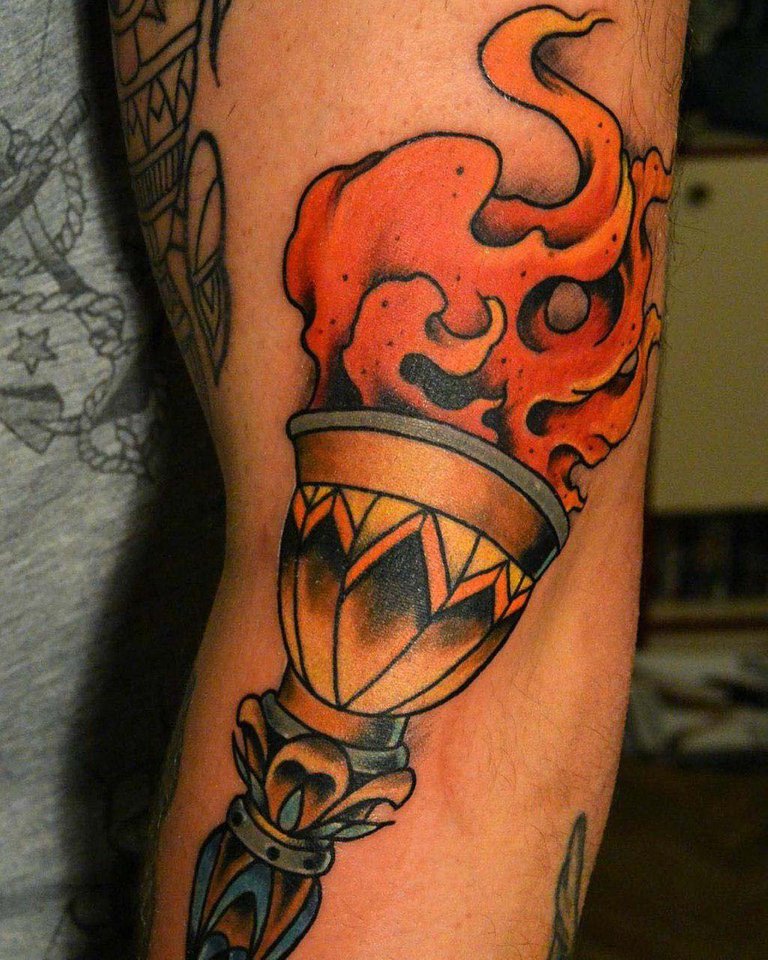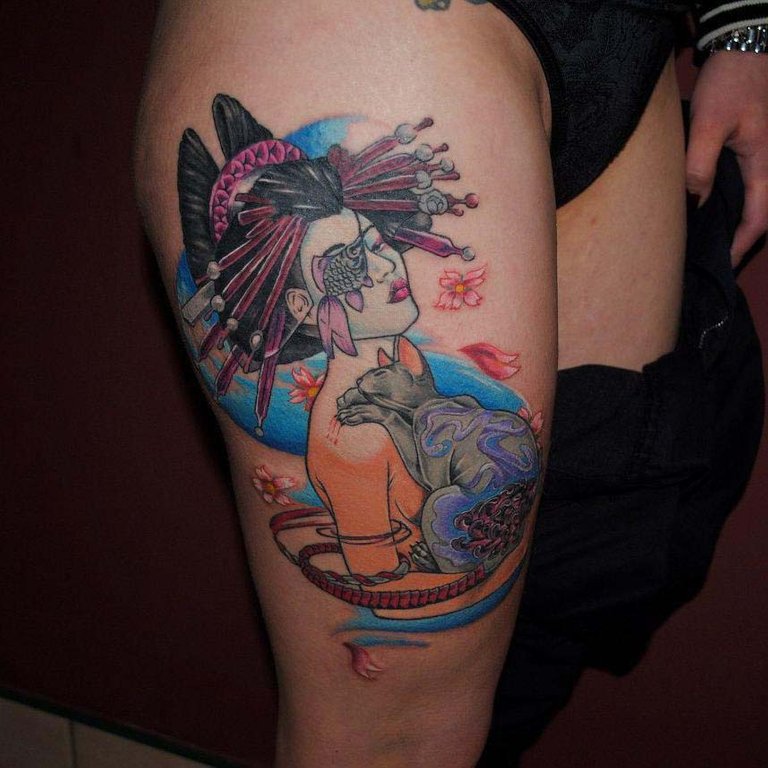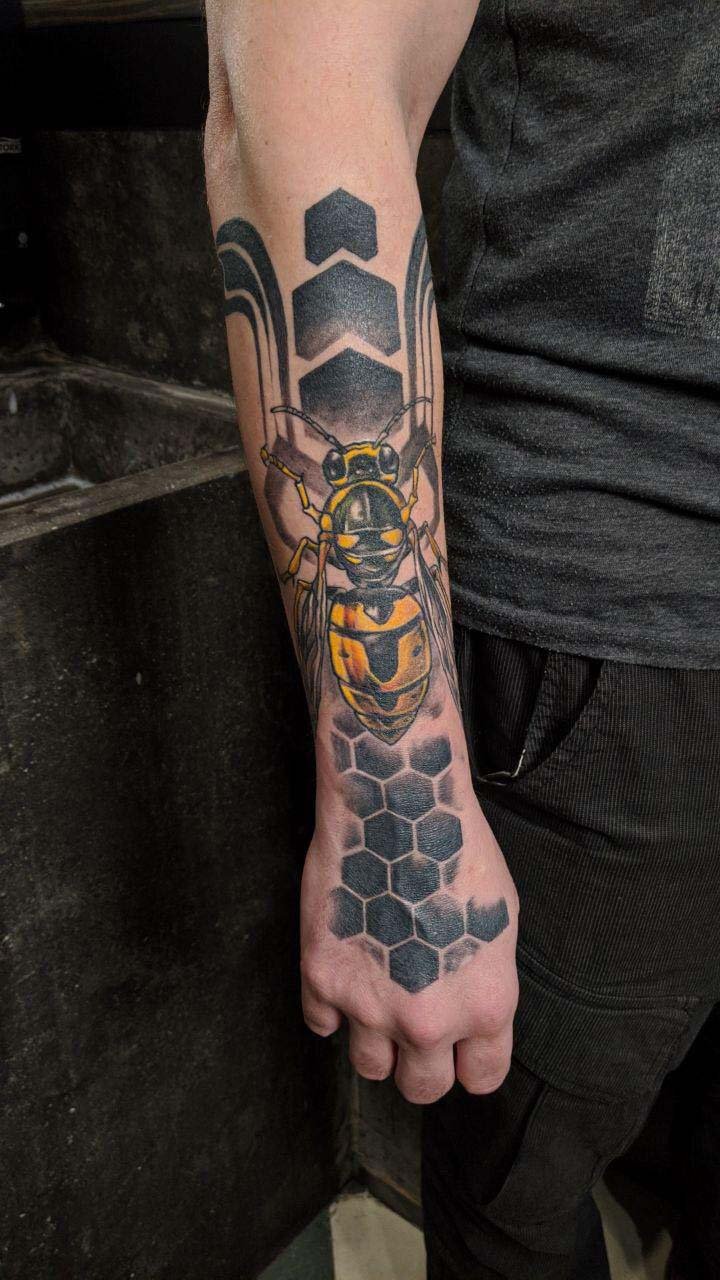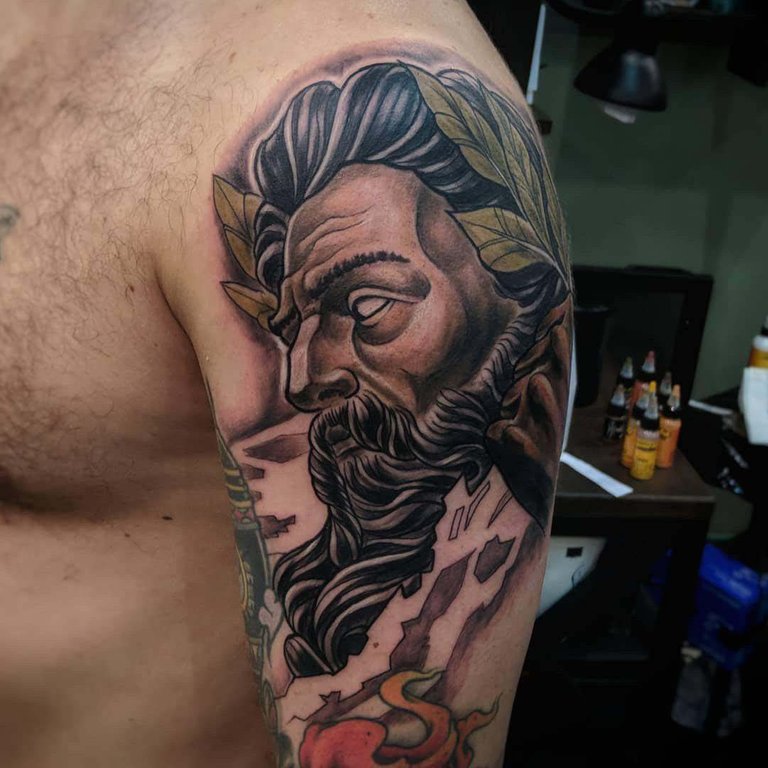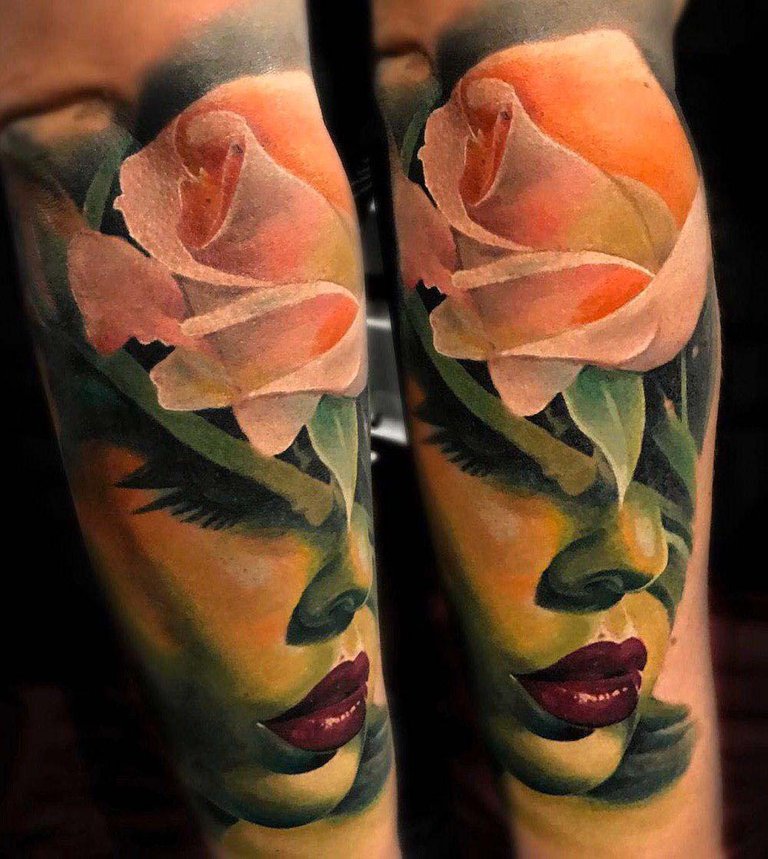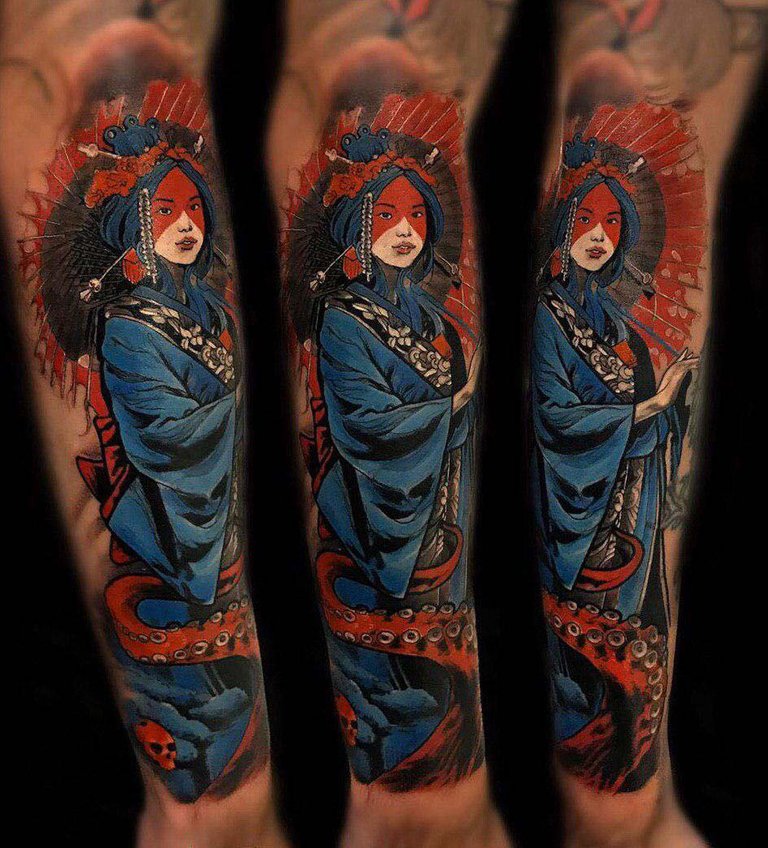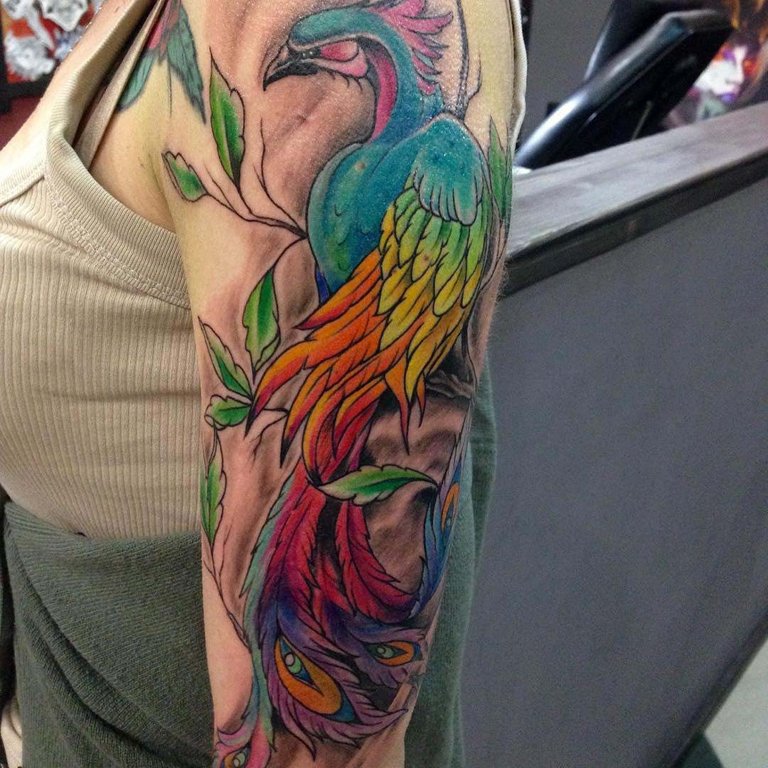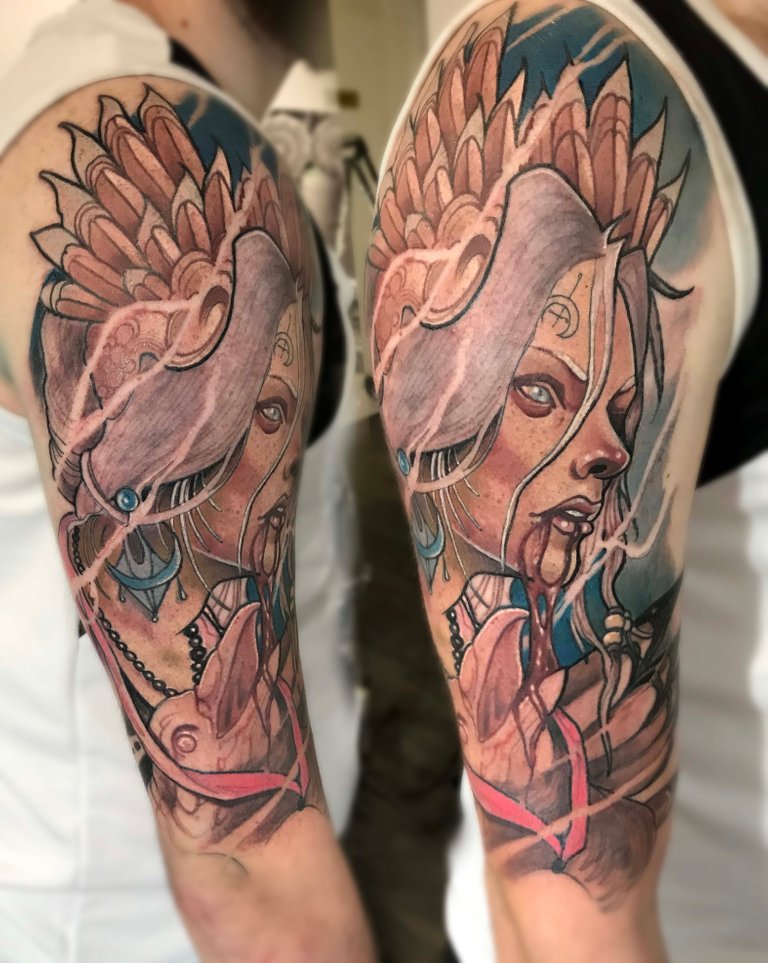 Color tattoos are particularly colorful and rich and are popular with men and women. One of the most important steps to create a color image is to choose the right inks that will convey the idea of ​​a tattoo in bright and vibrant colors. In work usually use synthetic inks to make the image look as bright as possible for a longer time. The cost of a tattoo will be much more expensive than black and gray and care more thoroughly. However, the result is worth it. In addition, the color tattoo is found in a variety of styles: japanese, chicano, (neo) traditional, realism. And also, it will look organic in any size and body area. This is an option when the tattoo is not boring.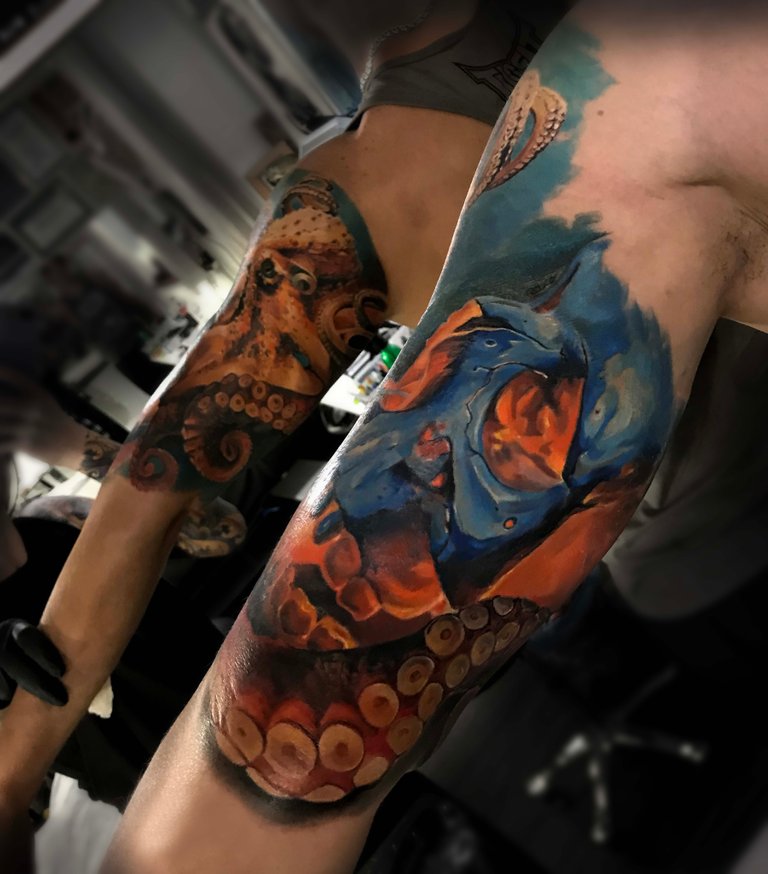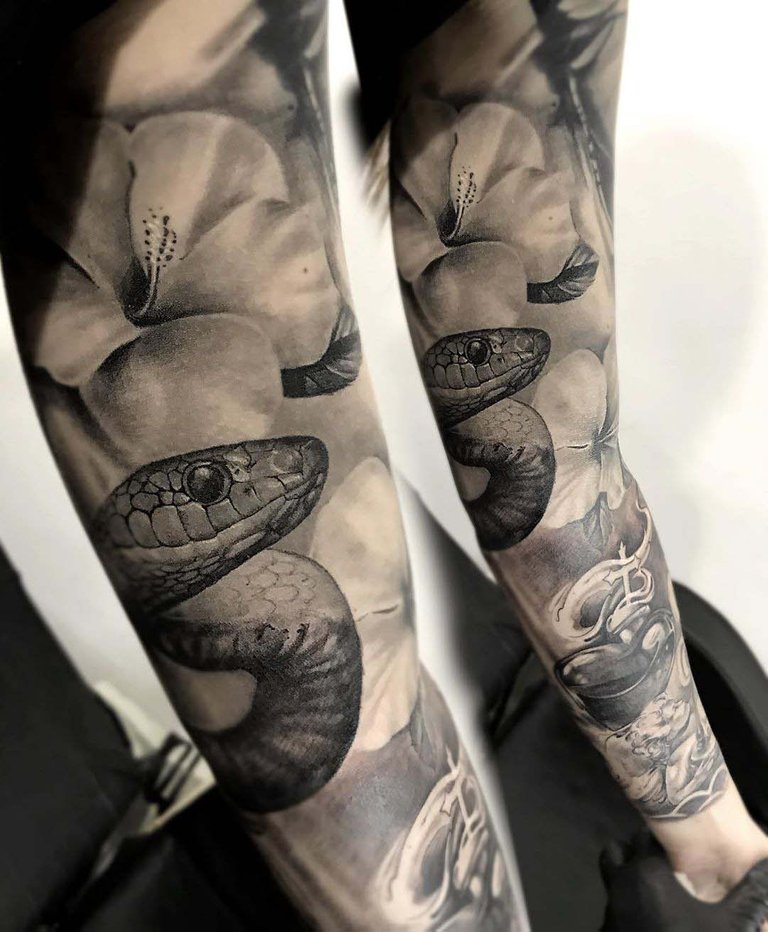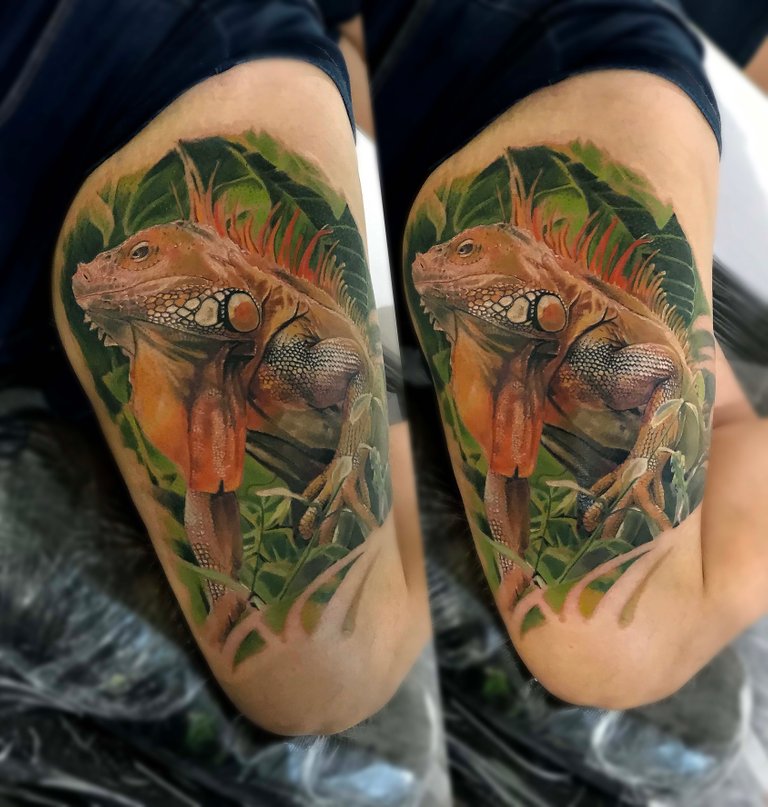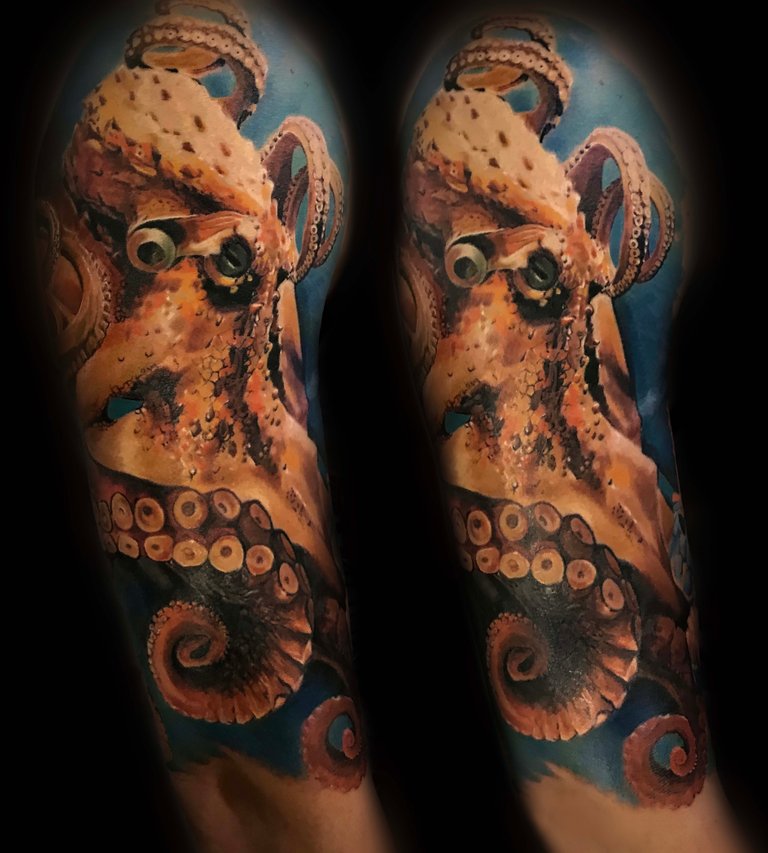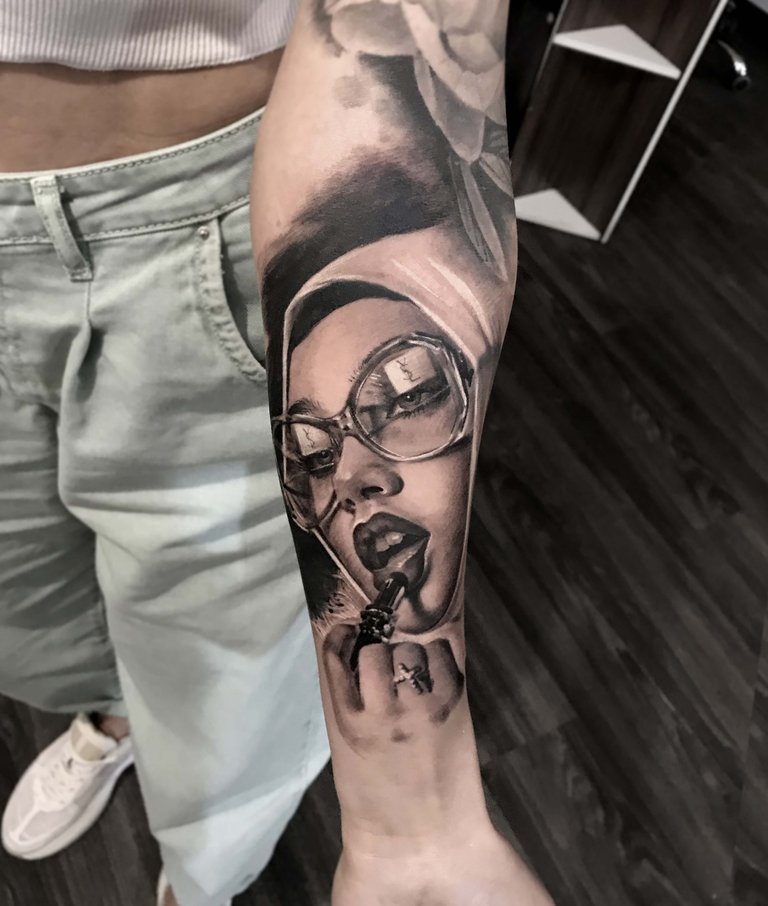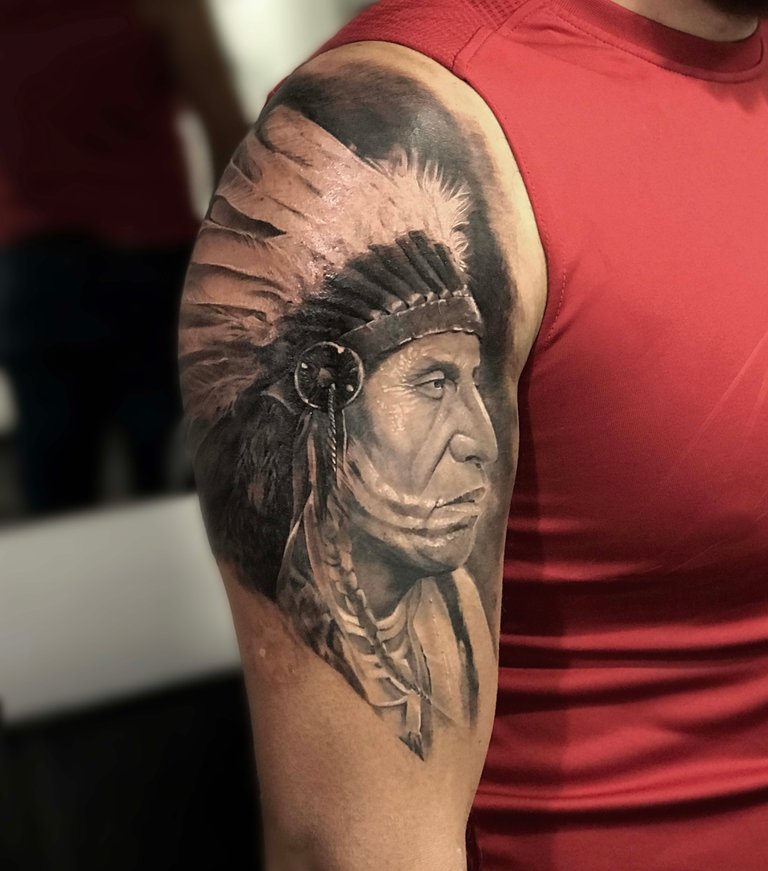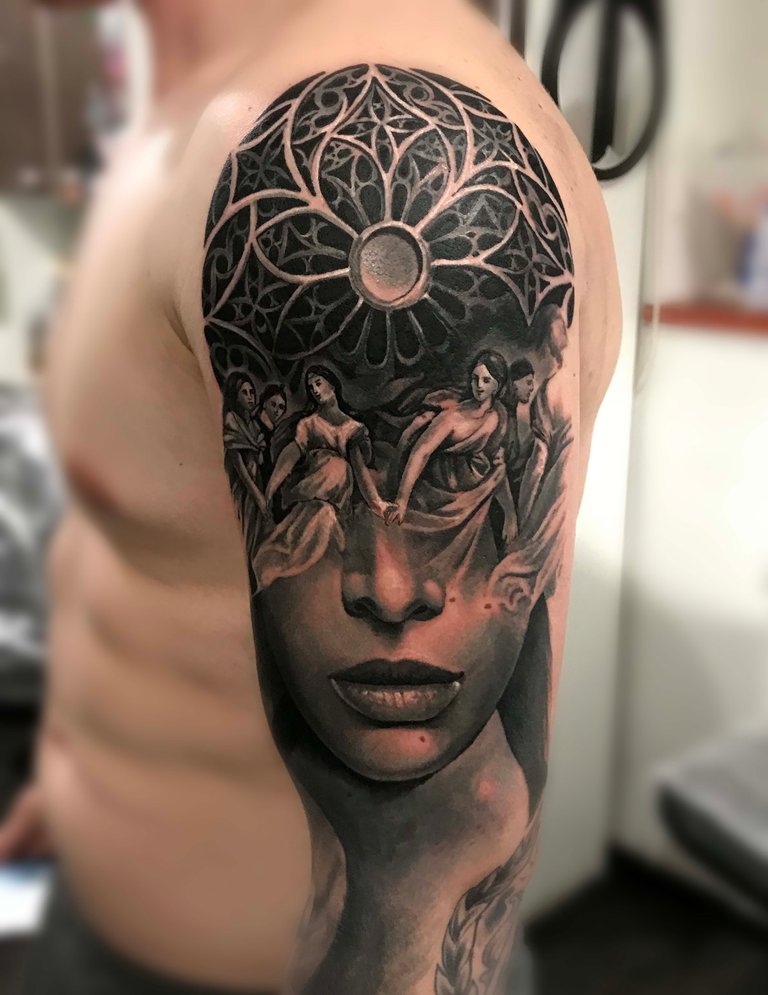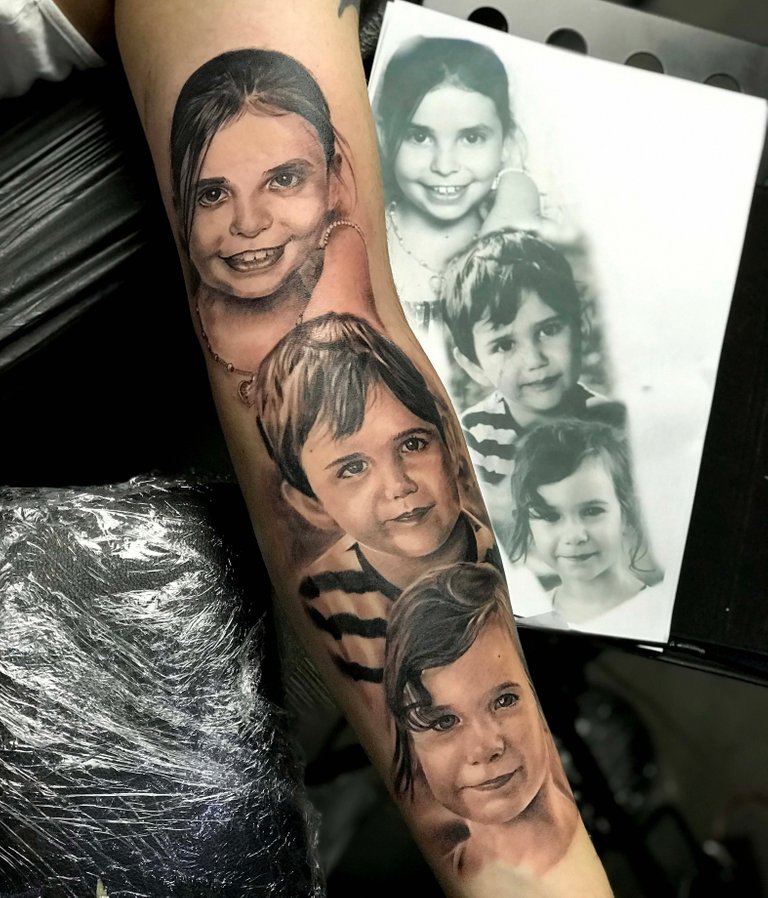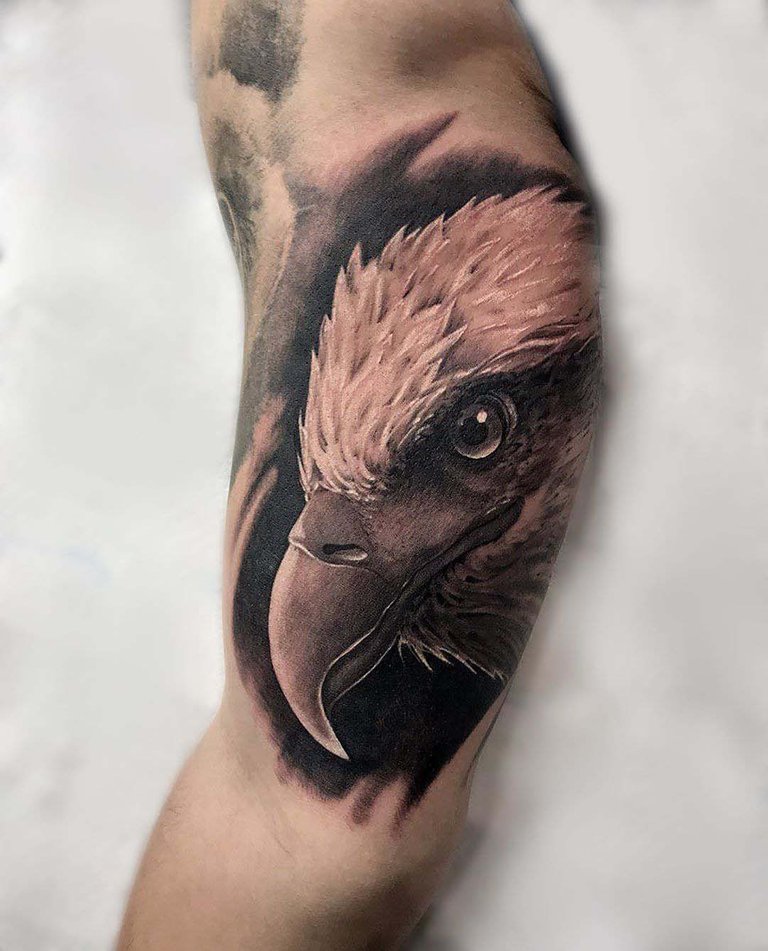 Realism is an artistic style of tattooing that requires good experience and skills and is considered one of the most difficult. It is important to convey the smallest details and features that can give a live image. The professionalism of the artist, his technique and artistic abilities play a key role here. You can do tattoos in both ways color and black-and-gray. Typically, realistic size tattoos are large enough, so you should think carefully about the place where the drawing is to make it look aesthetic. As a basis, use photos of relatives or movie idols and even pets. Remember, to embody a portrait tattoo, you need to choose only the best artist.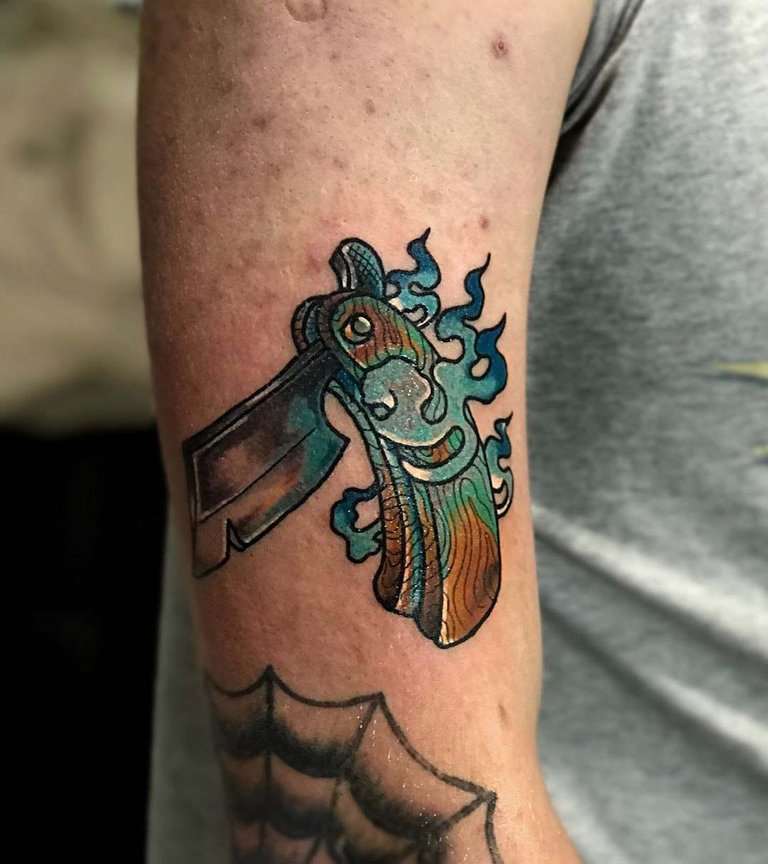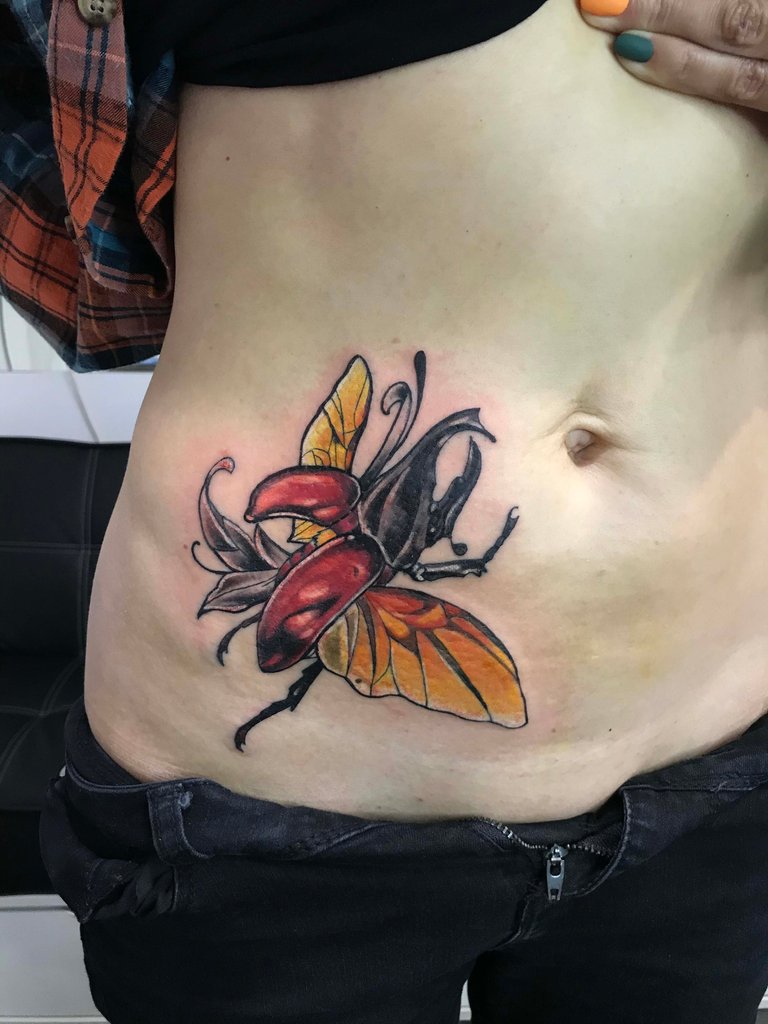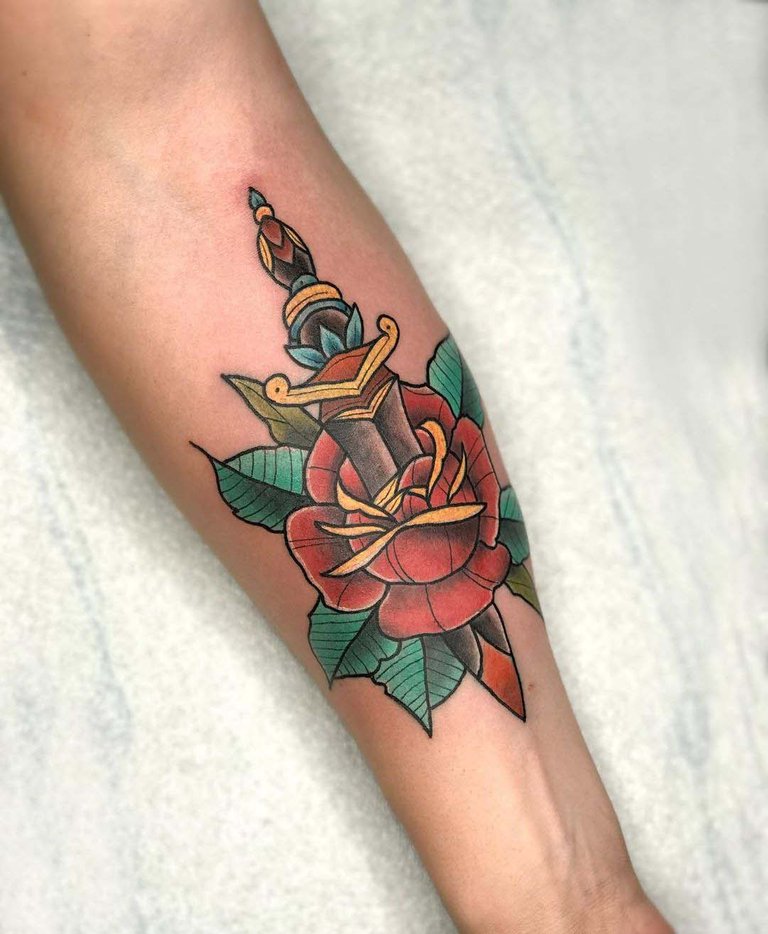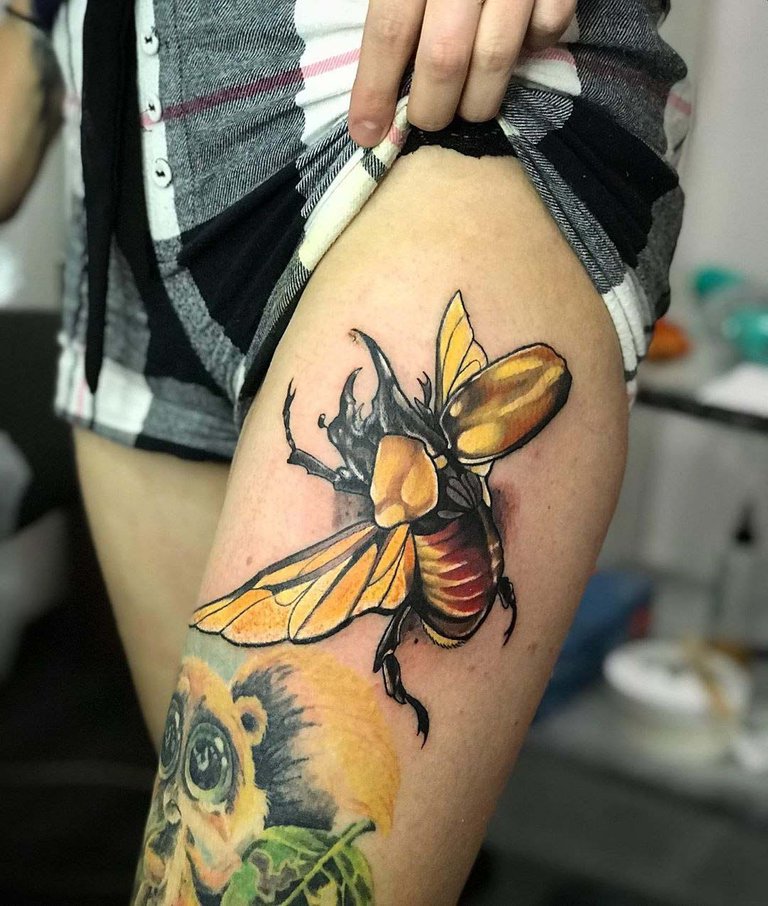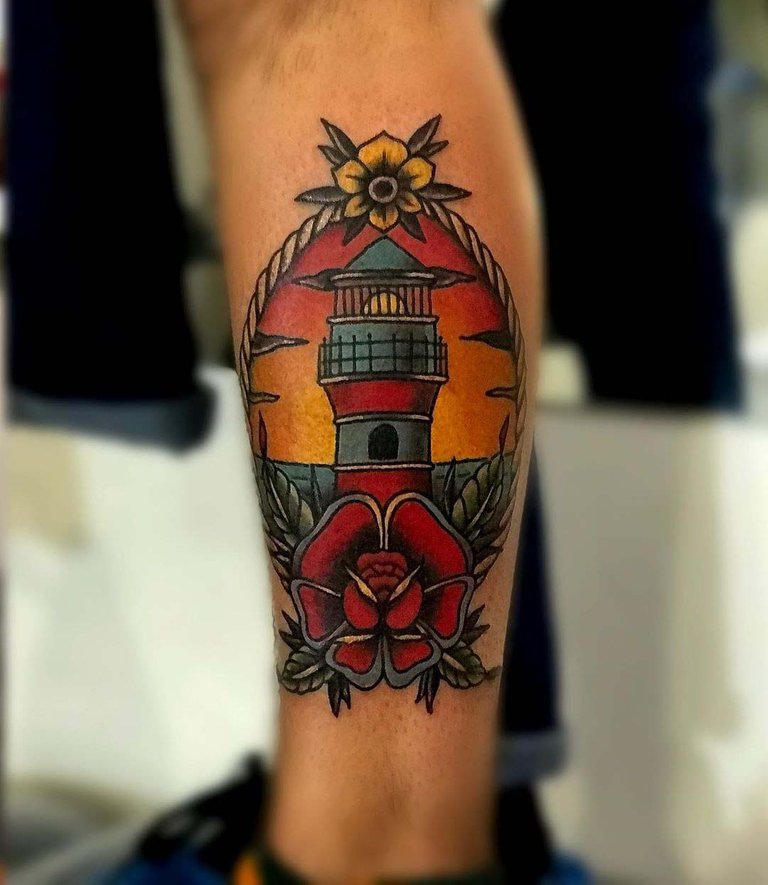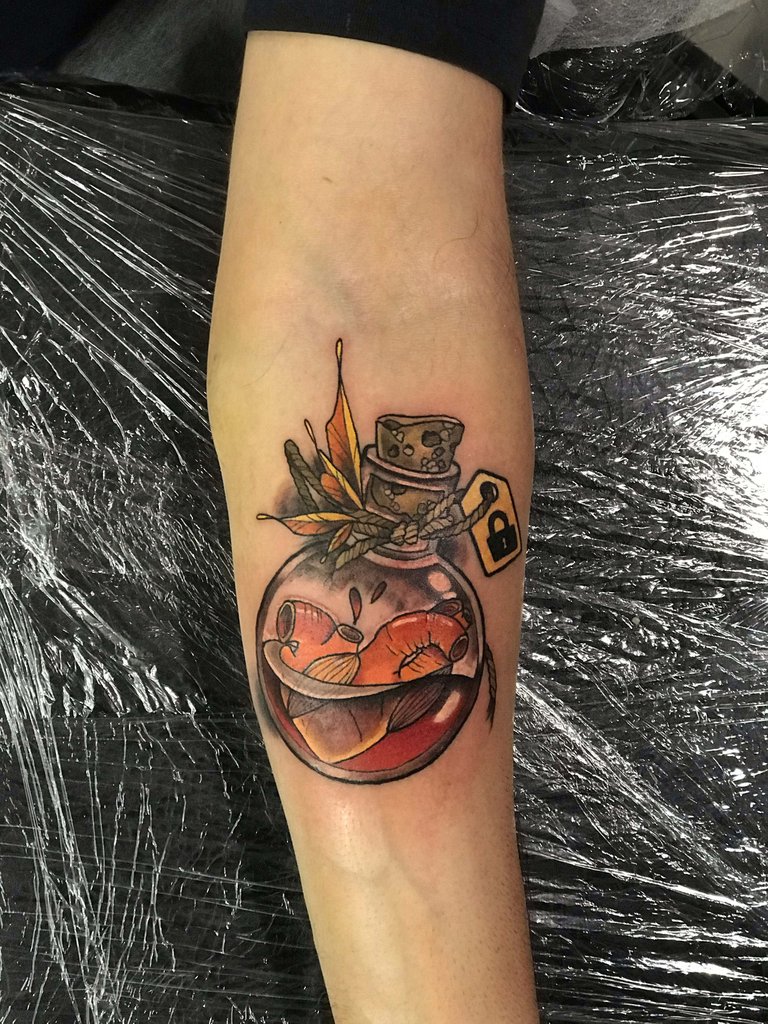 In the 20 century, the traditional style transformed into the neo-traditional style where a classic and modernism took on a new, even more brighter look. It is distinguished by dark clear outlines and shades. However, compared to traditional style in neo-traditional uses a more limited palette of colors, close to the dark tones. Typical motifs are usually the elements of nature in colors and original designs that resemble graffiti. This style has something in common with the portrait, thanks to the technique of detail transfer and elements. However, abstract images (sometimes of mythical characters) are used for the neo-traditional style.