Over the last century, the tattoo has grown into an art and has found a particular niche in the fashion industry. This sphere "dictates" to us what to wear, what accessories will complement our look, and what colors are stylish this year. More and more people are making tattoos not because it is necessary, as it was in the past, where tattoos served as a passport, such as for sailors or a charm in the beliefs of some group of people.
To make a tattoo in the 21st century is to make a beautiful body decoration that will adorn it for many decades and definitely will not go out of fashion. However, in the body art field, some trends are the most popular today. Artists of Custom House Tattoo studio know from hands-on experience what tattoos are chosen by clients the most often.
Top-5 tattoo trends:
1.The minimalist tattoo is a perfect classic. Such tattoos do not take up much body space and will be great for those who are not capable of getting massive tattoos for work dress code. At the same time, minimalistic tattoos will just perfectly emphasize the elegance of the style. Due to its small size and sophistication, it can be made in interesting places such as on the wrist, on the fingers, behind the ear. These tattoos are versatile for both women and men.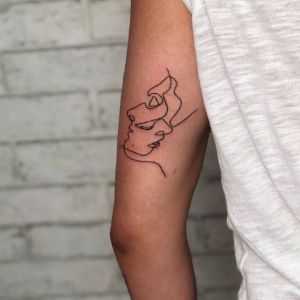 2.The tattoo on a hand is probably the most popular area for tattooing, especially among men. A full sleeve tattoo allows you to create real masterpieces big in size. These can be both colored tattoos and black & gray.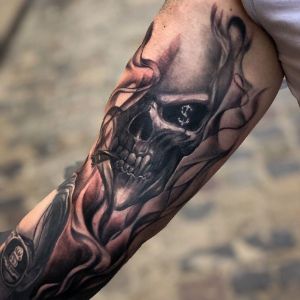 3.Tattoos on the hips can emphasize the natural beauty of the area. So, women do it especially with pleasure. The opportunity to show a sophisticated tattoo on the beach adds more confidence. To create a tattoo on hips, pick an ornamental or floral style that focuses on femininity.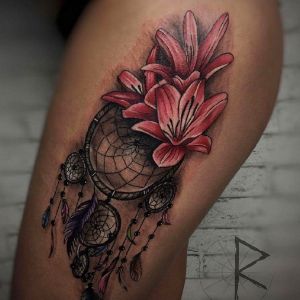 4.Tattoo animals hide some magic and serve as a mascot. It also means what a person associates with himself. For example, the image of a lion means nobility, courage, and strength. Wolf is a symbol of dedication and an experienced predator.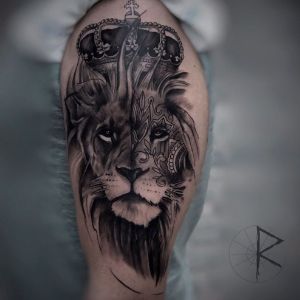 5.Tattoo arrow is not just a trend nowadays, but it is also a symbol which a person wants to implement in this image. Most often the arrow means purposefulness and achievement of a goal, firmness of character, and life core.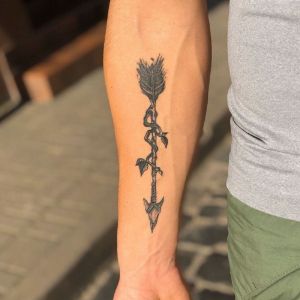 Tattoos are a private matter and we do not recommend blindly following all fashion rules. Because fashion is a temporary thing, and a tattoo is a lifelong purchase. Our tattoo parlor always tries to combine modern trends and unique styles that will satisfy the needs of the most demanding client.