Transforming an idea into a tattoo is a decision that must be based on confidence in the result and professionalism of the tattoo artist.
How does this correlate?
So before going into the tattooing, you need to come up with a tattoo design. Maybe your favorite actors or singers have an image that inspired you to make a similar tattoo. Or there is something significant or sacred that you would like to put it on your skin as a reminder. That is why you must understand what tattoo idea you want.
The tattoo artist has to first create a sketch of a new tattoo using individual and creative approaches that will fit your ideas. That is a concept with a completely new and unique look, with the addition of interesting details and elements. This cannot be a duplicate of previous work.
The next component is how well a tattoo master transforms a sketch into a tattoo. The Custom House Tattoo Studio shares their experience and examples of quality work:
A realistic whale that "floats in the open spaces" of your hand.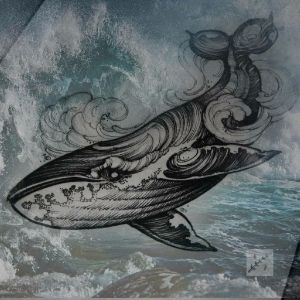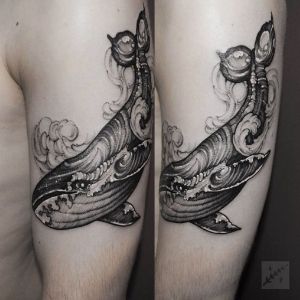 Surrealistic portrait with dual meaning.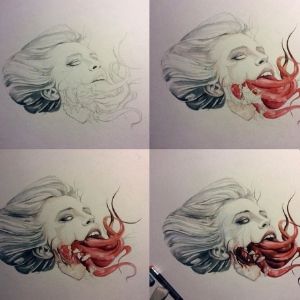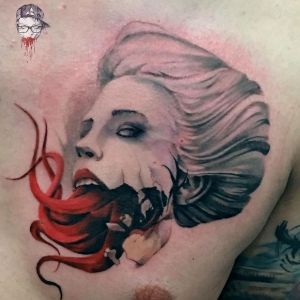 Characters from your favorite movies.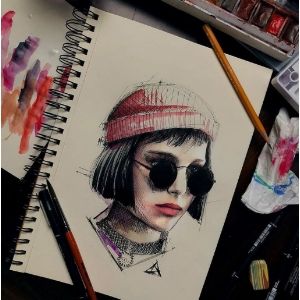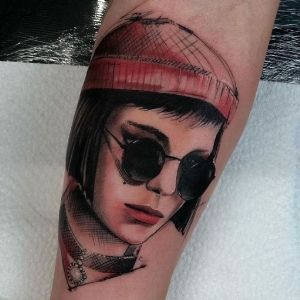 The perfect classic is a tattoo in old-school style.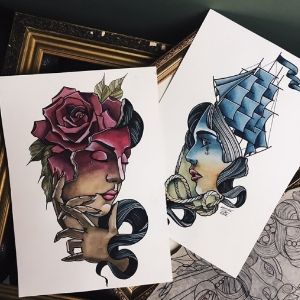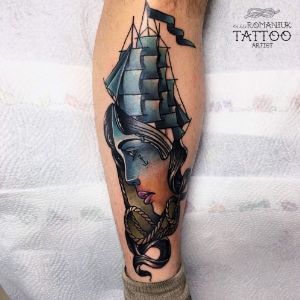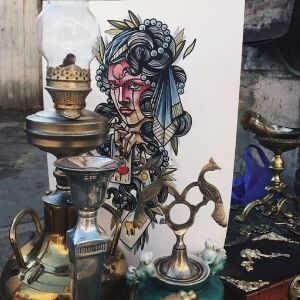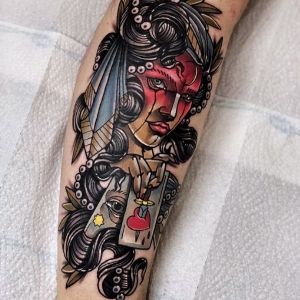 An alive look that conveys a tattoo in the realism style.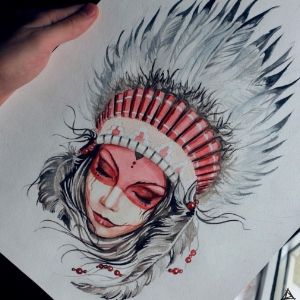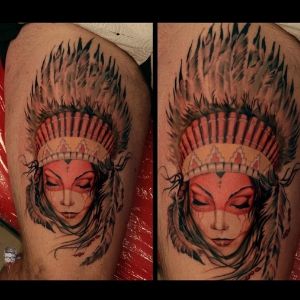 Each tattoo is an individual story that the artist must express perfectly. Finding a tattoo parlor in Lviv is not a problem, but truly trusting the artist and deciding to make a tattoo is a matter of confidence in the result.