If you decide to make a tattoo, first, you should choose the design or style of the tattoo. And second, not less necessary, pick up the place on the body where you would like to see it. This is an essential point because tattoos are forever. In this case, the tattoo artist before drawing must be sure you are confident with your decision. Tattoos are the decoration of your body, so you should enjoy everything: design, place, and quality of work.
The Custom house tattoo team decided to give you some tips on how to choose the exact place for your tattoo:
1.Aesthetic aspect. Consider your body as a canvas. At that time we had to start from the visual perception. For example, a large symmetrical tattoo that emphasizes the relief and shape of the male thorax.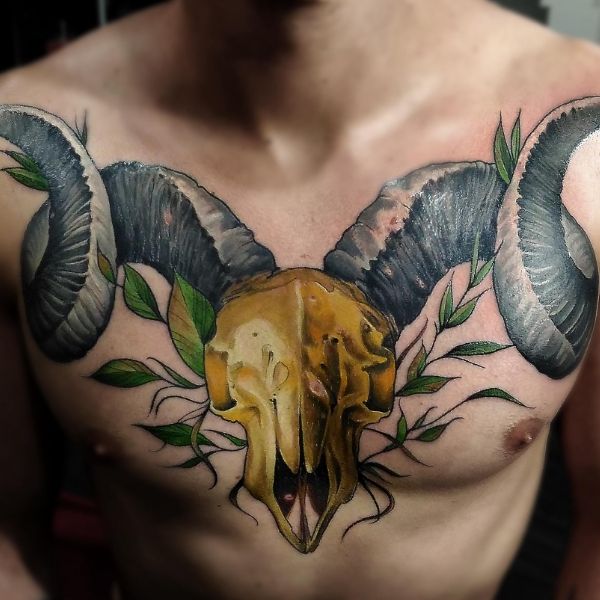 But the delicate small image will simply "get lost." Small tattoos will look organic on the collarbone or hand.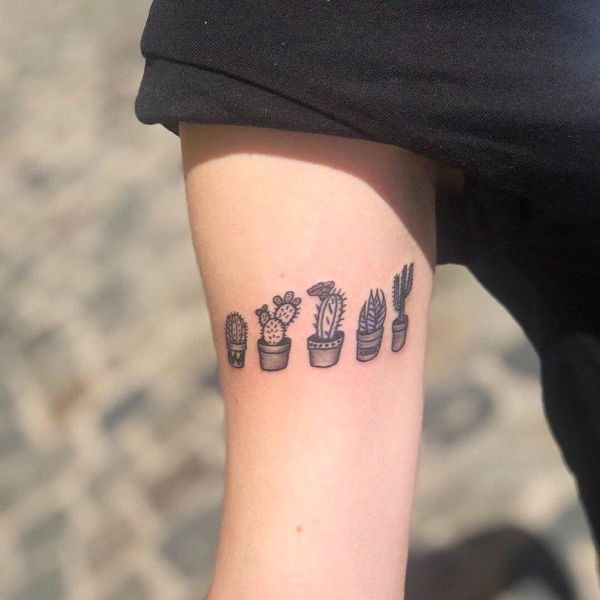 In addition, the arm area can be divided into two parts: the upper and the lower. Beautiful and dynamic look voluminous tattoos, which, so to speak, wrap a hand, express a peculiar picture.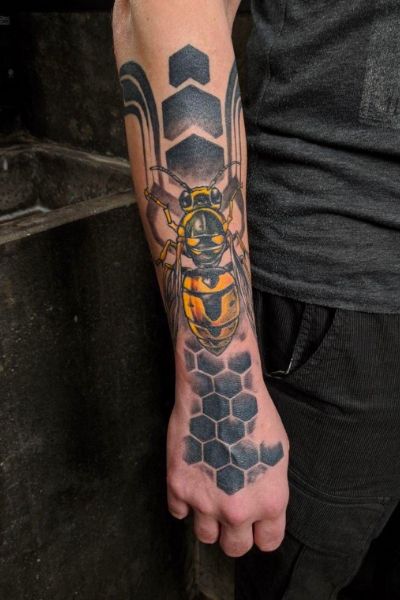 Interesting detail, a tattoo in the style of realism or portrait should be made in large areas. This will convey the clarity and quality of the image.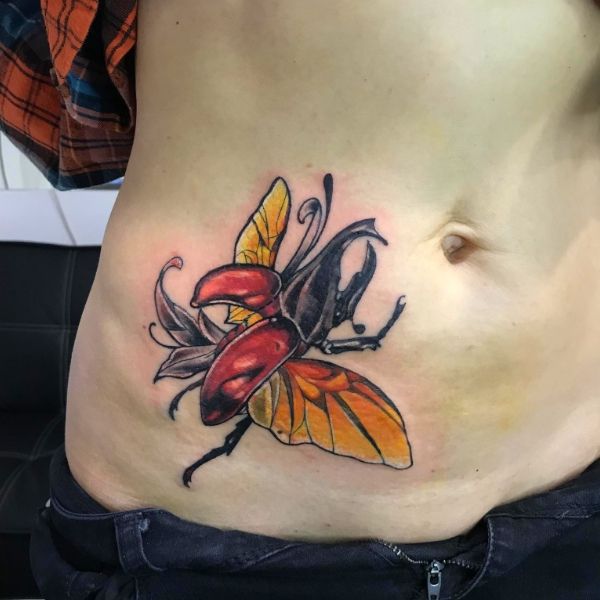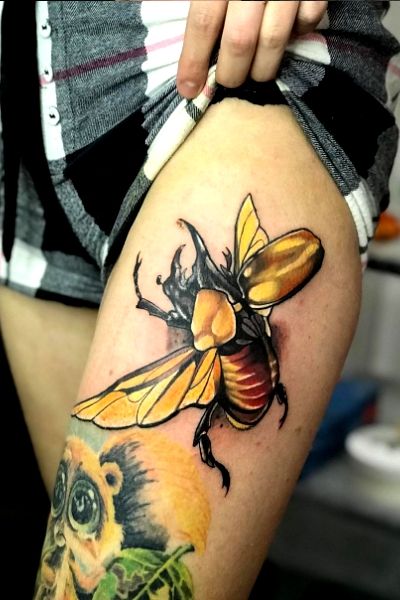 Pay attention to the shape of the tattoo. For example, the image of three knives visually reflects the shape of an inverted triangle, as if imitating the structure of the lower leg.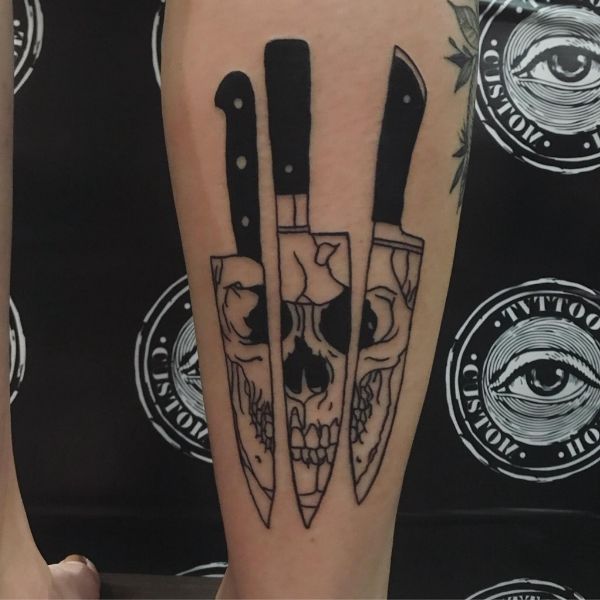 Select practical places for a tattoo. No matter what tattoo style or size or design you like, chances are you making it for yourself. It is significant to select the areas of the body that fall into your field of view. Undoubtedly, this is the front of the arms or legs, chest, and abdomen.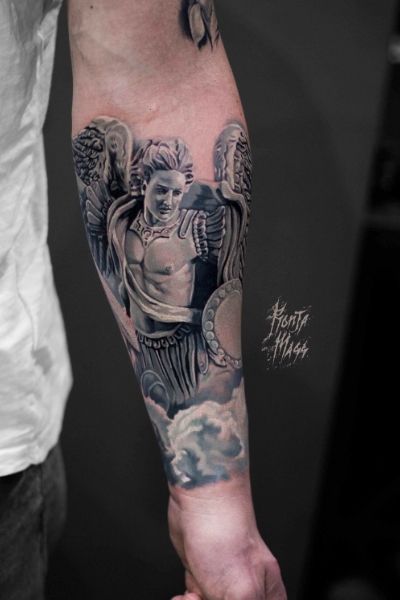 Or a tattoo depicting the people who you care about, and who are the most important. The arm area is the appropriate place for this.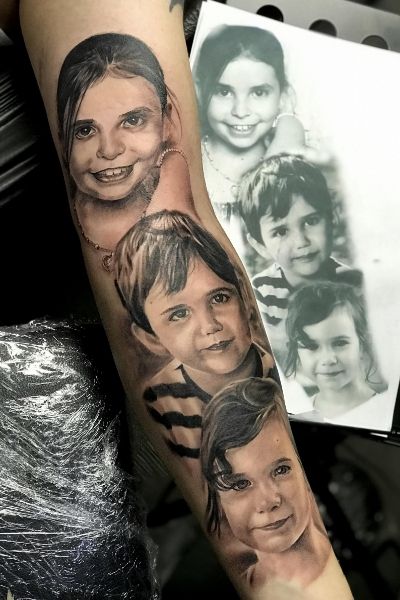 It is not recommended to make colored tattoos in exposed areas to the sun. This may adversely affect the saturation of the image. Or need to use sunscreen every time before going outside to protect your skin with this tattoo.
You may prefer a tattoo that has some meaning for you or that you would like to hide from outside views.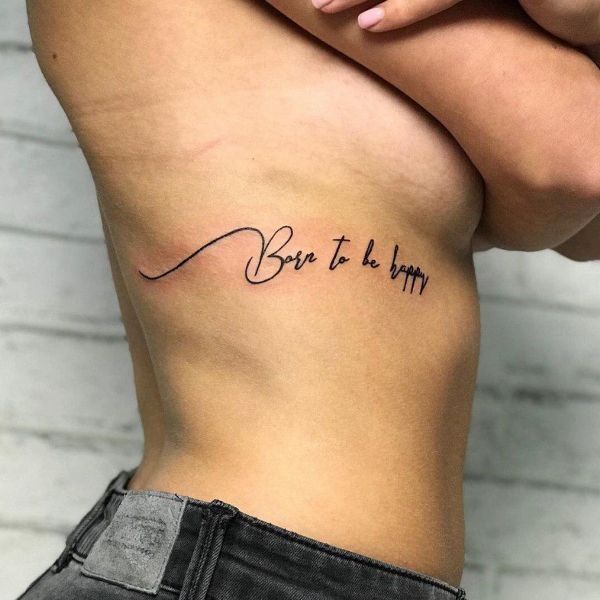 Remember you make a tattoo just for yourself. And above all, you should like it. Therefore, our team of tattoo masters only recommends, and the choice is yours!